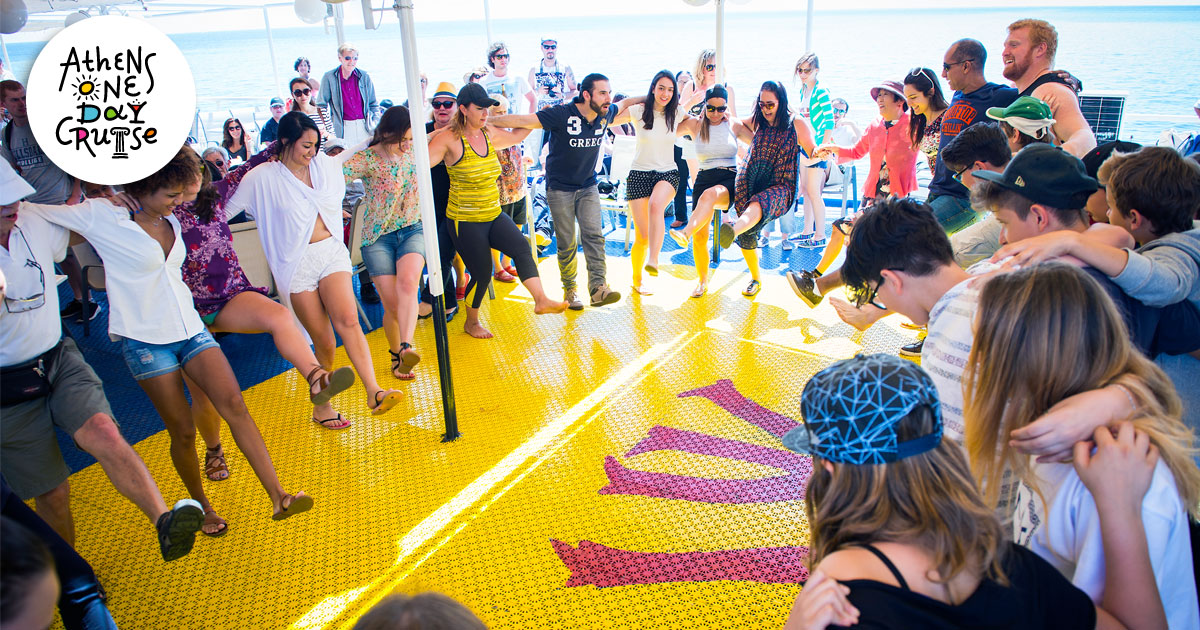 Artistic tourism in Hydra
Hydra is one of the islands of the Saronic Gulf famous for its art and exhibitions. It is an attraction for tourists who love art. Specifically, Hydra hosts major art exhibitions every year on the initiative of the collector Pauline Karpida at the Hydra Workshop, by the artist Dimitris Antonitsis at the Hydra School Project, operating in the old Gymnasium, at the Shakhtouri Mansion and by the collector Iakhtanou DESTE Foundation.
The DESTE Foundation
The DESTE Institute of Contemporary Art, founded in 1983 by collector Daki Ioannou. Through an exhibition program promoting young, emerging and already established artists, the Foundation aims to expand the public of contemporary art. It creates opportunities for young artists while also exploring the relationship between contemporary art and culture. In 2008, the Municipality of Hydra granted to DESTE the old slaughterhouses of the island. The recently renovated facilities retain elements of the past and the features of their old identity while being offered as a unique exhibition space. Every summer since 2009, DESTE hosts a series of contemporary art exhibitions at Project Space Slaughterhouse, lending the building to individual creators or groups of artists to set up a unique installation for that specific area.
The Panagiotis Tetsis House
In 2007 the painter, academic and teacher Panagiotis Tetsis (Hydra, 1925 - Athens, 2016) donated to the Historical and Ethnological Society of Greece his grandparents' home in Hydra in order to create a museum that would house the atelier after his death and his works.
Tetsis lived on the island during his childhood, and his home was connected to painting and the art world. Since the late 1980s, and until recently, he had been working in this old house, turning the lounge into an atelier. The painter's relationship with his birthplace remained close and special until the end. His love for the island was always transmitted to his students from the School of Fine Arts, whom he brought to the Hydra School Branch each year, often hosting them at this home.
The Tetsis House is accessible to anyone who requests it, in collaboration with the staff of the Lazaros Koundouriotis Historical House, the annex of the National Museum of Hydra in Hydra which has been a museum since 2001. It is also noted that works by the late Tetsis, all on the subject of Tetsis are also presented on the floor of the Lazaros Koundouriotis Historical House. Source 
The Lazaros Koundouriotis House
Built at the time of the island's naval boom, it dominates the west side of Hydra Bay and functions as an annex to the National Historical Museum. The floor is presented as the last descendant of the family and donor Pantelis Kountouriotis had experienced it. Includes furniture, utensils, paintings and personal belongings of the Koundouriotis family. On the upper floor there is a remarkable collection of objects referring mainly to traditional island art. On the ground floor, in the old cellars of the house, are permanent paintings by two renowned painters, Pericles Byzantios (1893-1972) and his son, Constantine Byzantios (1924-2007), who are closely associated with the Koudouri family. Source
Tags: The Lazaros Koundouriotis House, The Panagiotis Tetsis House, DESTE Foundation, Hydra