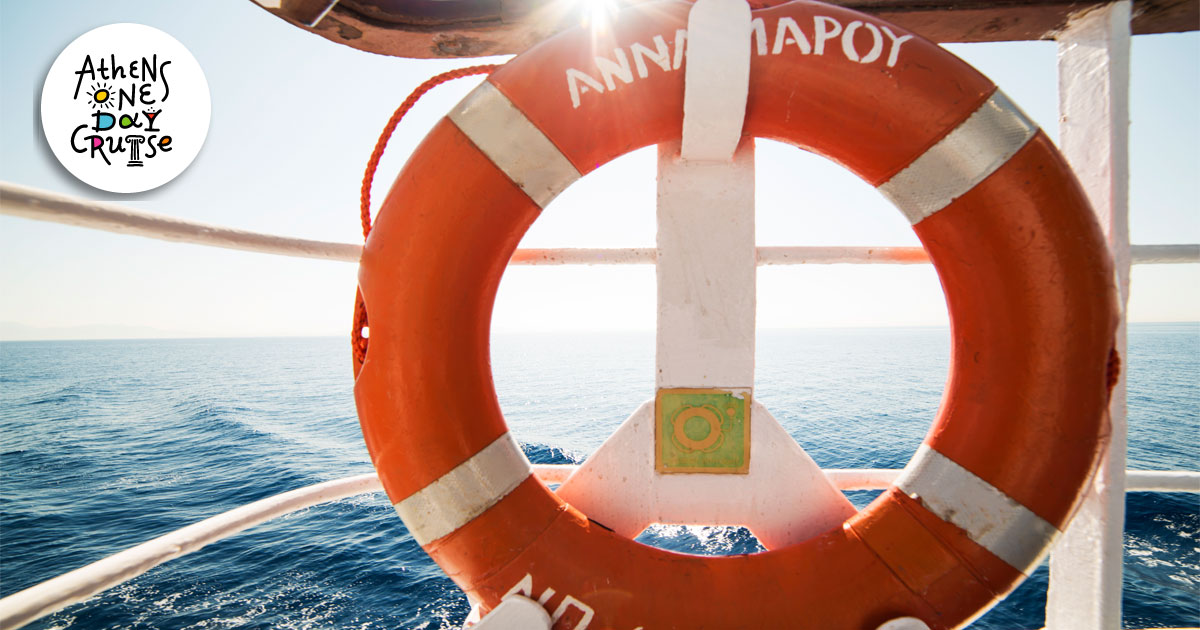 The almost unknown islet of Moni (Aegina)
The almost unknown islet of Moni. An islet in the middle of the Argosaronic Gulf, 10 minutes from the port of Perdika in Aegina.
A little piece of history
At its top the monastery houses an observatory that was built by the Germans during the Occupation. The islet is uninhabited and is the property of the Holy Monastery of Panagia Chrysoleontissa of Aegina, from which it was named.
How are you going?
Access is easy and quick from the port of Aegina. Three boats operate from morning until afternoon and back again. The island has two sides. The northwest which is full of vegetation, with pines and shrubs and the one you will see initially as you approach it from Perdika. It is the southwest side, rocky and wilder.
Ideal place for hiking
The monastery today is a destination for many climbers and hikers. They visit it to climb the observatory, although there is no organized trail. The peaks of the island are rocky and require caution when climbing and descending. It will take you over an hour to reach the highest point. But the spectacle will compensate you because of the panoramic view. You look at Aegina, Methana and Agistri. The island is also a wildlife refuge. Along the way you will not find any of them (crayons, squirrels) familiar to visitors. There are also deer and goats.
What else can you do
Although small in size, the island of Moni is ideal for swimming in the sea. It has an organized beach with sun loungers and a beach bar that also serves as a restaurant. But there is another beach on the back, rocky, with no sun loungers or umbrellas for those who prefer their privacy. Whichever you choose, you will enjoy your swim, as the waters are crystal clear everywhere.
Tags: hiking, Argosaronic Gulf, Beaches, Aegina