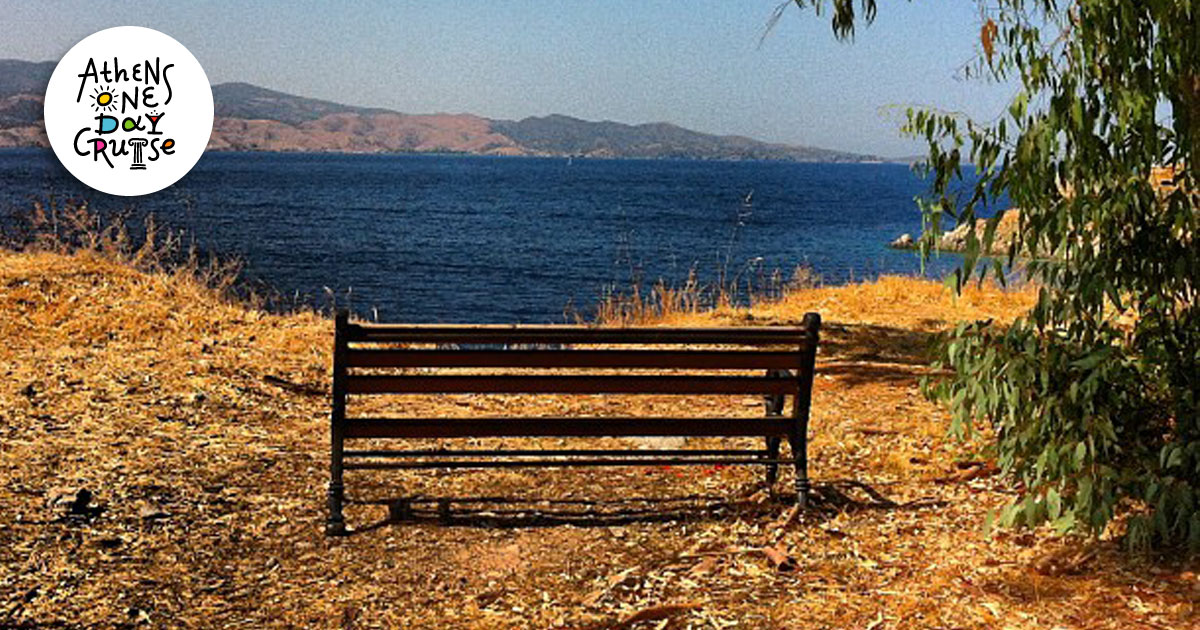 Hydra, the muse of artists
Cosmopolitan, charming, with a rich history and artistic tradition. Hydra was a magnet for all the spiritual life of Greece and abroad, thanks to the power of its simplicity. Island of artistic inspiration for great personalities. That's why they call her "the muse of artists".
To this day it is a special destination, offering the traveler an invaluable sense of freedom... and a "splash" in the charming art world.
People of Hydra, people of the spirit
As one of the most important cultural centers of the 19th and 20th centuries, Hydra has occasionally brought together many figures of Art and Literature. After all, the island itself gave birth to two great artists. The painter Nikos Hadjikyriakos-Gikas and the poet Miltos Shaktouris. The great painter Panagiotis Tetsis lived in Hydra during his childhood years. In 2007 the renowned artist donated to the Historical and Ethnological Society of Greece the home of his ancestors and now to the House of Tetsi. It houses the studio, the artist's works and the objects of his home.
Artist attraction
Painters George Mavroidis and Constantine Byzantios have been associated with the island. As well as other artists such as George Seferis, Odysseas Elytis, Nikos Engonopoulos, Thanassis Petsalis. In addition Henry Miller, Zill Dassen and many other people of the spirit. Everyone came to the island, loved it and connected with it. As a result they recognized Hydra as a place of creation.
Recognition by the international jet-set
Its intense artistic potential has long attracted artists from abroad, making Hydra a world-renowned island. In 1957, the great film success of "The Child and the Dolphin" with Sofia Loren was filmed. This made Hydra a pole of attraction for celebrities such as Maria Callas, Brigitte Bardot and Jackie Kennedy. Among the foreign artists who associated their name with Hydra is the famous singer Leonard Cohen. He arrived in Hydra in 1960 and fell in love with her instantly. In the traditional home he lived in for seven years with his partner Marian, he wrote some of his most important works.
Tags: The Panagiotis Tetsis House, Culture, Hydra