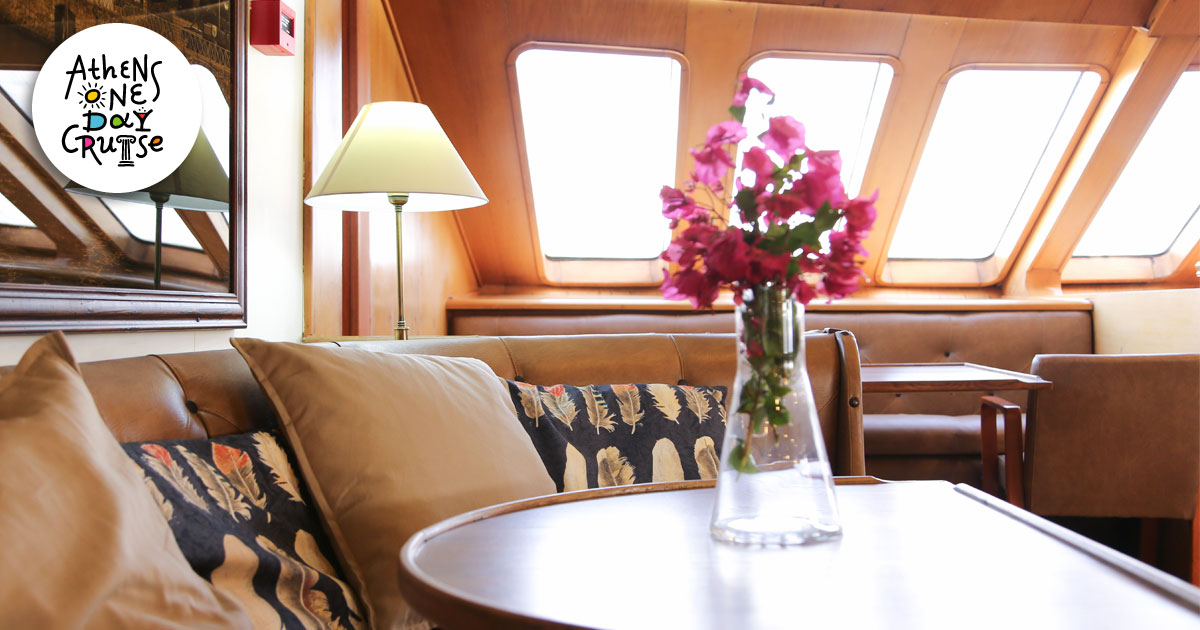 It Smells of Spring in the Saronic Gulf
Spring in Greece means an opportunity to escape to the countryside. Our country is full of pine trees. Full of colors and aromas. It Smells of Spring in the Saronic Gulf make the islands of the Aegean a very powerful option for a nearby nature trip. You can choose between the famous Lemon Forest located in Poros and the Temple of Aphaia in Aegina. Both are two great destinations.
Think of a vast area full of yellow lemons, waters and watermills. Geographically it is located in Galata Trizinias, but belongs to Poros. It is a hill numbering over 30,000 lemons and oranges. The European Union designated it a protected area. In fact, these are a series of many small properties of about four acres each. You will stroll through a verdant area with impressive vegetation, small paths and old stone watermills.
Climbing high, you will enjoy a panoramic view. There were many natural springs in the old Lemon Forest. And at the top of it was a water mill that worked with a waterfall. Below, the Lemon Forest ends at Plaka and Alykes. Two sandy beaches, shallow water and views of Bourtzi Island.
Temple of Aphaia Aegina
Just one and a half hours from the port of Piraeus is the beautiful island of Argosaronikos, Aegina. There is the Temple of Aphaia, dedicated to the homonymous deity of antiquity. You will find it on the northeast side of the island. Which is just above Agia Marina. At a height of only 160 meters and 29 kilometers southwest of the Acropolis of Athens. It is one of the most famous archaeological sites in Greece. On a pine-covered hill full of natural aromas. And with a unique energy to occupy the site.
It is the most important monument preserved from the sanctuary. It was a place of worship and is today one of the major attractions for visitors to the island. They began to build the Doric Temple of Aphaia in 500 BC. And was the model upon which the Parthenon was drawn. Next to the Temple there is the homonymous archaeological museum. Where they exhibit parts of the temple.
Tags: Aegina, Poros, Temple of Aphaia, Lemon Forest