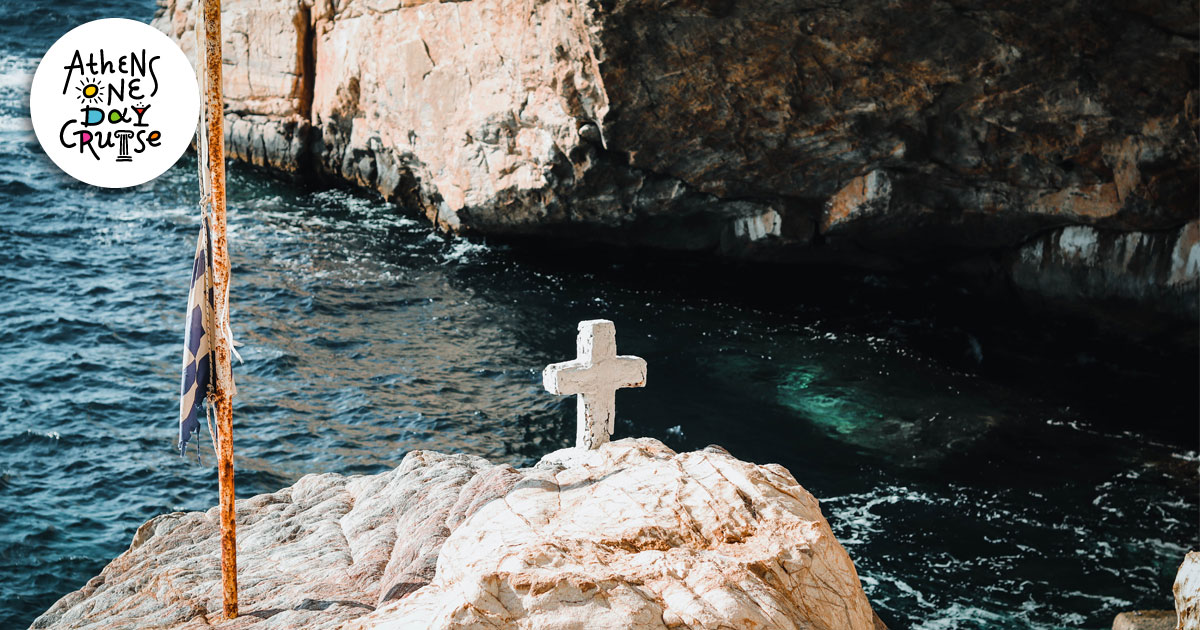 Easter in the Argosaronic Gulf - Opportunity for escape
The islands of Argosaronikos are ideal for a short day's vacation, such as this is exactly the Easter holiday. Where do we end up? Easter in the Argosaronic Gulf!

Aegina
On Good Friday after the tour, the three Epitaphs of the island meet in front of the Town Hall. The priests chant a common bond and return to their parishes. For a more special Resurrection though, choose the church of Saint Nectarios, of the Monastery of Saint Catherine, of the Monastery of Saint Christoforou and Chrysoleontissa Monastery.
It is spectacular Resurrection with sparklers in the Church of the Presentation of the Virgin in the harbor and St. Nicholas in the city. Easter Monday revives one old custom with great story. "The Dance of the Lamb". With music and dances. It takes place in Paleochora between 10-12 in the morning in front of the chapel of the Holy Cross.

Hydra
Even the customs of Easter in Hydra are related to the sea. On Good Friday, everyone is looking forward to the seafront Epitaph. There, you can watch the only Epitaph that ends into the sea with its periphery. That's what happens in his parish St. John, in Kaminia. According to custom, this is done to bless the waters and make the sailors and sponges happy.
On Holy Saturday night at the Resurrection at the Cathedral of the Dormition of the Virgin Mary the port of the island is illuminated by colorful fireworks. While the moored boats, all illuminated, throwing flares and activating their sirens. Finally, on Easter Sunday, there is Judas burning.

Poros

The four Epitaphs of the island meet at Heroes Square in Good Friday night. If you are there, you will have the chance to see and their floating circumference in the harbor canal.
The next night, you will make a very special Resurrection if you choose Saint Seraphim at Lemon forest, as long as you are there at 9 at night as it is now the church celebrates "Christ the Resurrection". A good idea is also the Holy One Monastery of Zoodochos Pigi. On Easter Sunday, if you stroll through alleys of the island, it is excluded that you will not be served with appetizers, wine and red eggs, under the sounds of island and folk songs.
Tags: Epitaph, Easter, Greek customs, Custom, Saronic Islands, Saronic Gulf, Argosaronic islands, Spetses, Aegina, Hydra