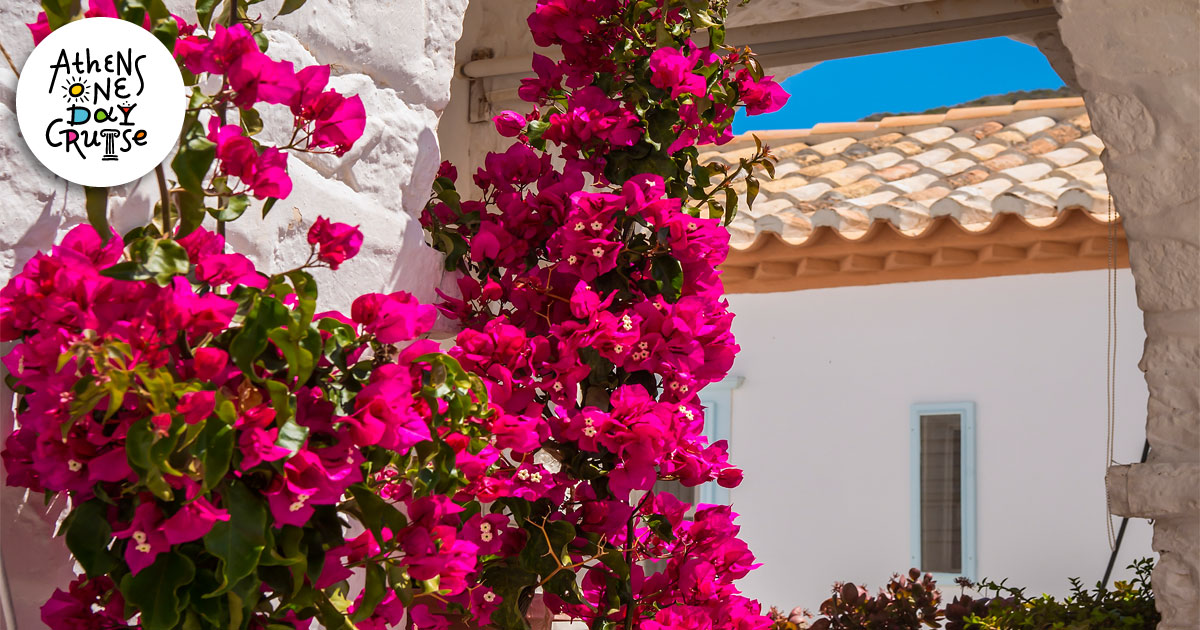 The 365 churches in Paleochora, Aegina
A little flashback to the old capital
The truth about the 365 churches. The history of Paleochora is interesting and its construction activity began in ancient times. They also call the area "Mystras of Aegina". Several periods followed. The early Christian years, the Frankish rule and the Catalan Sovereignty. They followed the 1st and 2nd Venetian rule and the 1st and 2nd Turkish rule. Ever since the people of Aegina decided to go down to the port, they abandoned Paleochora.
Ecclesiastical architecture
Ecclesiastical architecture flourished during the Byzantine period, as Aegina was then an independent archdiocese. That is why the construction of churches in Paleochora was of great importance. 33 are the churches located in the area today plus the hermitage of Agios Dionysios. According to tradition, the churches were 365, which is as many as the days of the year. According to historical studies, however, it was only 50. The history of the temples dates back to the beginning of the 12th century and extends until the 18th century.
Invaluable ecclesiastical treasure
The churches extend around the Castle of Paleochora to the east, west and south of the hill. You can see them from the main road that starts from the port of the island.
Their architectural types differ and are in fact divided into 4 different ones. Most are single-chambered with a semi-cylindrical dome and arches on their sides. Some of them follow the shape of the free cross. Other temples are two-aisled. That means that another one was built next to them for Catholics. There are also some that have a bell tower above the front door.
What can you see?
Today, some of these temples have been renovated and hagiographies have been restored. Examples of these are St. George the Catholic, the cell of St. Dionysius and the Diocese. Also the katholikon of the monastery of Agia Kyriaki and Zoodochou Pigi, as well as the Holy Cross and Agios Stefanos.
Tags: Religious Tourism, Churches, Aegina, Architecture, Palaiochora