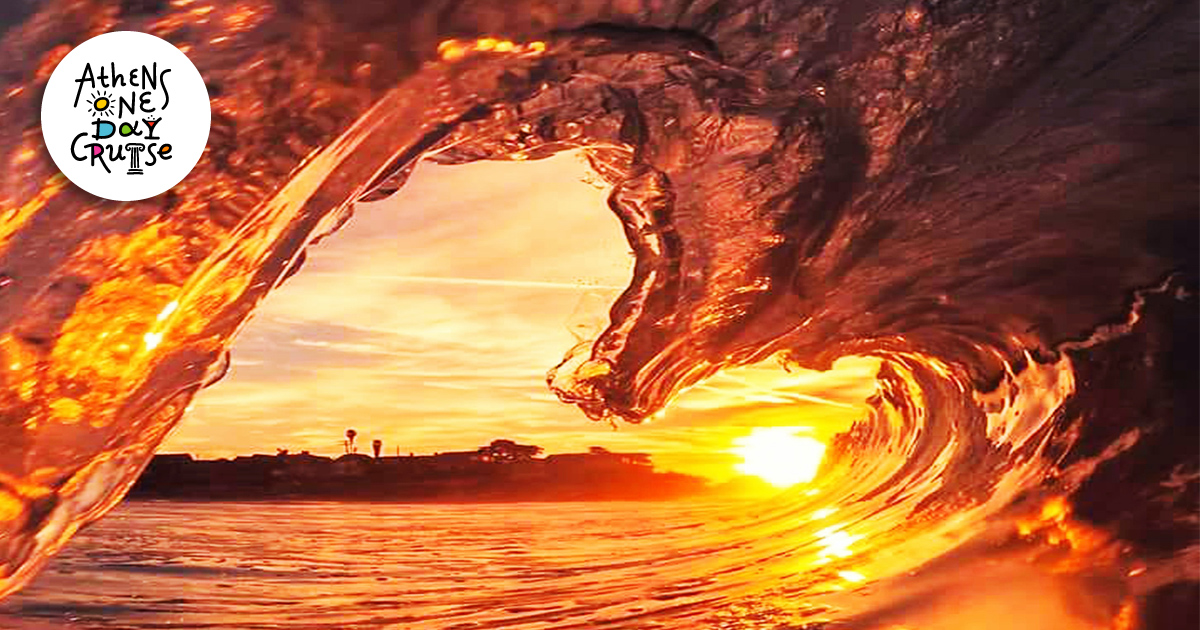 With love from mountain and sea!
The sea and the mountains of the Saronic Gulf are the ideal places for moments of relaxation. But also for more private moments with the chosen ones of your heart. In the islands of the Saronic Gulf you can undoubtedly live your love. In fact, there are two points that confirm this with their name, praising love and affection... With love from mountain and sea!
Mount Eros - Hydra
The most romantic mountain in Greece is located at the highest point of Hydra. Invites tourists in love and not only (!) to enjoy the beautiful view of the embrace with their loved one. It is located in the center of the island and has an altitude of about 600 meters. It is known as the most erotic mountain in the country. The view from above allows you to have a panoramic view of the island leaving the eye to travel to the Myrtoo Sea.
The hike to get there is a good opportunity for a visit to the church of Agios Konstantinos of Hydra and the Monastery of Profitis Ilias.
Bonus information: Theodoros Kolokotronis had been imprisoned there for some time.
Port of Love - Poros
It is a green cove in the west of the island. From there you can enjoy your swim in its turquoise waters that take their color from the pines, which reach almost to the sea. It is a small, quiet organized sandy beach. With only a few sunbeds and umbrellas and a canteen offering small snacks.
Limanaki tis Agapis is located about 200 meters from Neorio where hotels and rooms for rent are available. You can get there by car, bus or taxi from the city of Poros or by boat from Neorio. You can of course walk on 35-45 minutes.
It is an idyllic beach, ideal for couples and families and is undoubtedly the most romantic part of the island thanks to its relaxing atmosphere. It is worth visiting at least once if you are in Poros and enjoy the tranquility it offers.