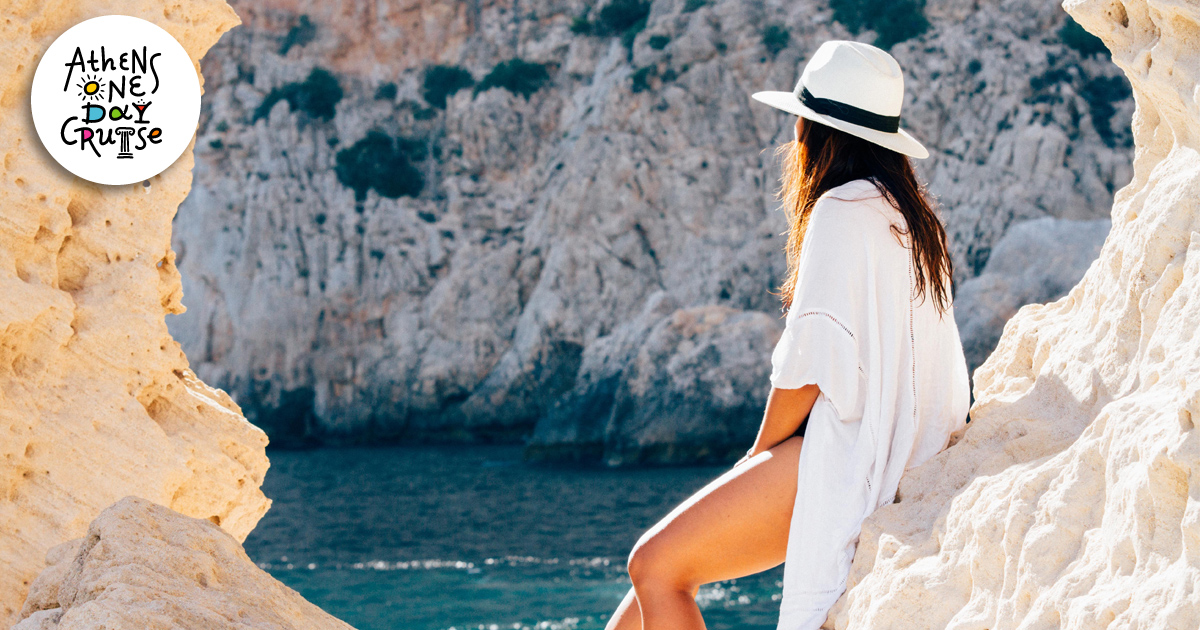 The best historical and cultural excursions near Athens
If you are a lover of history and culture, Athens and its wider area have a huge treasure to enrich your knowledge. Here are the best historical and cultural excursions near Athens.
Temple of Aphaia
Temple of Aphaia is one of the most well-preserved temples in the whole country. It holds one of the three enviable sites of the temples that make up the "Sacred Triangle" of Greek antiquity. It is located in Aegina, in the northeastern part of the island. To get there you have to take the ferry from the port of Piraeus to the islands of the Saronic Gulf. The Temple of Aphaia is dedicated to the homonymous deity of antiquity but is also called the Temple of Aphaia Athena. Because Aphaia was later identified in mythology with the goddess Athena.
Its view of the Saronic Gulf, Piraeus and Salamis is considered unique. The temple is of Doric style and was a model of construction of the Parthenon.
Sounio
Sounio is about 65 km from the center of Athens and is an ideal destination. It combines fun, swimming in the sea and great history. There is the emblematic Temple of Poseidon. Which combined with the Temple of Aphaia Athena and Hephaestus in Thissio are one of the legendary holy triangles of Greece. It is one of the most beautiful and most "atmospheric" temples in the world due to its very special location with the magnificent view of the endless sea of ​​the Saronic Gulf. The temple played an important role in antiquity.
Today there is no tourist who has visited Athens without making a pass through Sounio. Its energy is unique and is easily perceived by visitors.
Delphi
The archaeological site of Delphi is also known as the "Navel of the Earth" and is located in Fokida. It is a point of top historical and cultural interest. It was the most important oracle of Ancient Greece dedicated to the god Apollo and Pythia. The sights are many and the visitor needs to spend several hours there to discover them all. Today Delphi is an UNESCO World Heritage Site.
The modern city is built at an altitude of 570 meters next to the archeological site and "sees" the bay of Itea and Amfissa. It attracts many tourists with a keen interest in Ancient Greek Culture. Delphi is 170 km from Athens which means that the trip takes about two hours.
Tags: Aegina, Temple of Aphaia, Sounio, delfoi