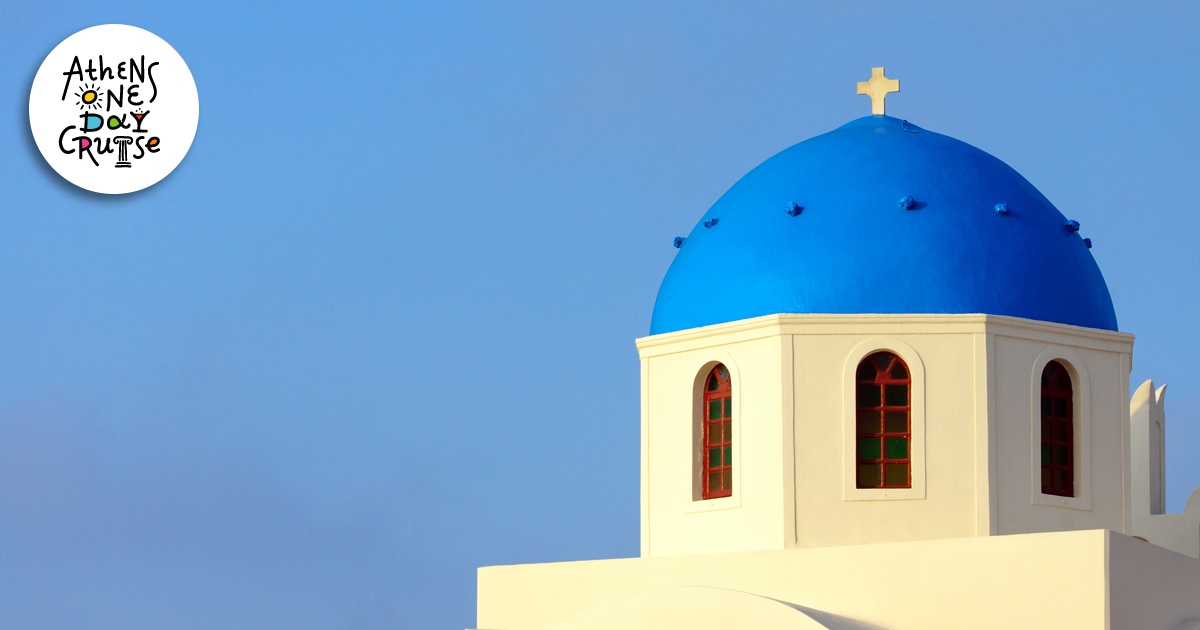 Saint Dionysios of Aegina
Religious tourism is of interest to a large number of travelers, especially in Greece, where there are places with a strong religious character. One such place is Aegina on the occasion of Saint Dionysios, its miraculous patron who is the protector of the island, but also the protector of Zakynthos. Saint Dionysios himself is also celebrated with honors in Patras and Lefkada.
Biographical data

Saint Dionysios was born in Zakynthos in 1547. His real name was Gradenigos or Draganigos Sigouros. He was of Venetian and aristocratic descent, as he was a descendant of a family of Norman Crusaders. He owes his education to the financial prosperity of his family. At the age of 21 he becomes an orphan and decides to follow a lonely life. As a monk he takes the name Daniel and enrolls in the Monastery of the Transfiguration Savior of the Strofades islands located opposite Zakynthos. In 1570 he became abbot for the life of the Monastery of Panagia Anafonitria in Zakynthos. The Saint quickly became a model monk who willingly accepted those who sought peace and consolation.
In 1577 a trip to Jerusalem became an occasion to change the course of his entire life as a monk. During this trip he makes a stop in Athens where he meets the Metropolitan of Athens Nikanoras. He urged him to be ordained bishop of Aegina, as he eventually did. Then the Saint takes the name Dionysios, in honor of Saint Dionysios of Areopagitos, the patron saint of Athens. In Aegina, a shepherd of the inhabitants emerges, to whom he offers spiritual guidance. However, a year later he resigns and, seeking peace and exercise, returns to his hometown. There, in his old monastery, he is appointed bishop and president of Zakynthos.
He undertakes non-profit pastoral activity, but later withdraws to his monastery, after the intervention of the Archbishop of Kefallinia and Zakynthos. He ran for this Archdiocese in 1581 and lost it. Two years later he was elected pastor of the Church of Agios Nikolaos of Molos. His last stop is again the Monastery of Anafonitria where he remains until his death on December 17, 1622.
His Sanctification

His remains are transferred to the monastery of the Strofades Islands where a few years later during the recovery he appears intact. In 1703 the Ecumenical Patriarch Gabriel officially proclaimed him a Saint with the memory of being celebrated every year on December 17, the day of his death. His miracles are innumerable and the pilgrims who arrive in Zakynthos where his indestructible relic is now, are thousands.
Despite the fact that Saint Dionysios was born and spent most of his life on the Ionian island, he is officially honored as a patron saint in Aegina as well. In fact, the metropolis of the island was formerly called "Holy Church of the Assumption of the Virgin and Saint Dionysios".
Tags: Aegina, Churches, Religious Tourism