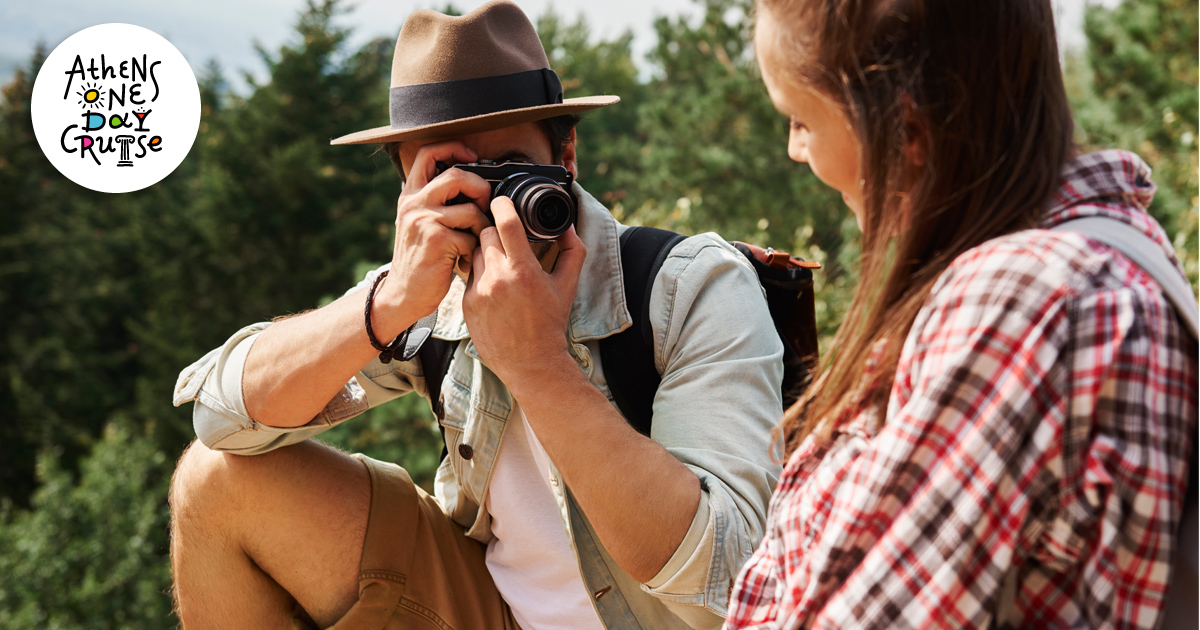 Holidays in 2021
If you have already taken a look at the national holidays and public holidays of the new year you will find that 2021 is not one of the "lucky" years for long holidays. With 1-2 days leave, however, you are given the opportunity for short holidays in favorite destinations.
Of the Holy Spirit in Hydra
Easter is falling late this year (May 2). Next is for the Holy Spirit to fall just as slowly. June 21 that will be celebrated this year will be for good summer. So what better than a three-day getaway to a nearby island like Hydra? The "lord of the Saronic Gulf" is just an hour and a half from the port of Piraeus with the flying dolphin.
Within three days you will be given the opportunity to wander in its beautiful alleys. Admire all the old mansions and explore the cobbled streets. Take your walks in the tourist shops again and again and do not leave any cafe or restaurant in the port without visiting it.
Of course you can catch and enjoy endless dives! Not only in Spilia and Hydronetta, which are located on the outside of the port, but also on the other beaches.
March 25 in Karystos

Karystos is an ideal choice for a four-day full of beautiful images. Like what you can spend on the occasion of the 25th of March which this year falls on a Thursday!
Karystos is a historic seaside town of southern Evia and is 130 km from Chalkida. You can drive from Athens in two hours at most. Alternatively you can take the ferry from Rafina to Marmari and from there in 15 minutes.
Karystos is ideal for swimming as it has crystal clear beaches bathed by the crystal clear waters of the Aegean Sea. The 1.5 km beach of the town is an enjoyable walk if you want to see people. Characteristic of Karystos are its beautiful squares. Next is the City Hall building, the Diocese of Agios Nikolaos and the archeological museum.
For your outdoor activities visit the gorge of Dimosaris and the green settlement of Platanistos. It is a beautiful landscape with a waterfall. Do not leave Karystos without shopping for local products and handmade pasta.
Clear Monday in Ancient Olympia
A three-day trip to Ancient Olympia! It can be combined with rest, change of performances and training. If you decide to travel to the small town of Western Peloponnese in the prefecture of Ilia to spend Holy Monday that falls on March 15, it would be a mistake not to start with a visit to the Archaeological Site of Ancient Olympia and the Archaeological Museum.
The homeland of the Olympic Games will reward you with its rich natural beauty. If you spend a day there, the rest you can cover with activities in nature. You have the opportunity for hiking, kayaking, rafting and cycling.
Ancient Olympia is about three hours away from Athens and that is why you need to have a few days in front of you to enjoy it. As for your stay, in the village that is very close to the Archaeological Site you can find everything you need. As well as several choices of shops, taverns and cafes.
Tags: Hydra, Karystos, Ancien Olympia, holidays, holidays 2021