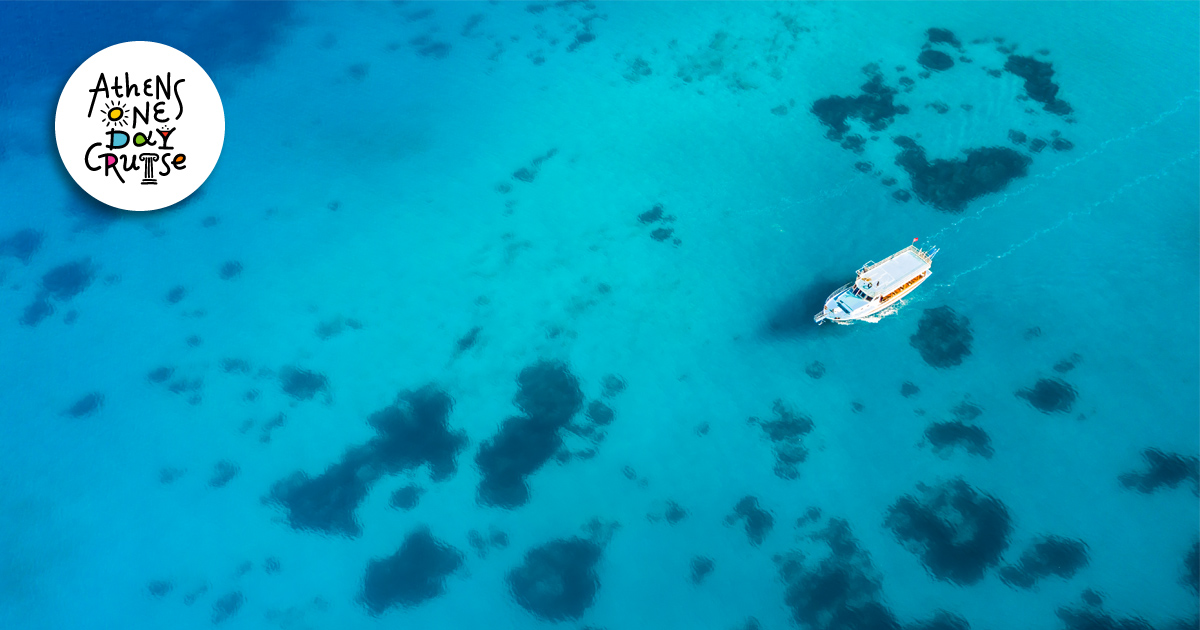 Hydra or Aegina
The two favorite islands of the Saronic Gulf have each won their audience. If you have not yet settled on whether you will be in Hydra or Aegina this summer, read below to decide. Alternatively, you can enjoy a taste of both islands on a one-day One Day Cruise cruise.
Hydra

Hydra is the cosmopolitan of the Saronic Gulf. You can reach Hydra within an hour and a half from the port of Piraeus. The majesty of Hydra is inexhaustible.
You can start from the picturesque alleys to wander among the traditional mansions of the famous fighters of 1821 that give it the cosmopolitan air that it has gained over the years. In addition you will pay a visit to the Historical Archive-Museum of Hydra.
Down in the harbor the splendor continues with the cobbled streets, the neat cafes, restaurants and bars, the expensive jewelry shops and the tourist shops.
Hydra is ideal for swimming in the sea as it has enchanting beaches. Closer to the port is Spilia, a beach with stone slabs and stairs or Hydronetta next door. If you want to escape from the port, head to Avlaki. It is a quiet cove with turquoise crystal clear waters. Other names that should be familiar to you before you even reach the island are Mandraki, Bisti, Vlychos, Agios Nikolaos, Kamini and Plakes. Access is relatively easy for everyone. Of course there are more secluded beaches which you can reach either by your own boat or by sea taxi.
Keep in mind that vehicles are prohibited on the island, which means that you will travel on foot, by bicycle or by sea taxi. Also, if you stay a few days, choose accommodation near the port.
Aegina

The beloved Aegina is 75 minutes away from Piraeus by the conventional ship and less by the flying dolphin. It has wonderful beaches, rich history and cultural as well as religious interest.
Starting from these, Aegina is famous for the Temple of Aphaia Athena, the archeological site of Kolona, ​​the medieval capital Paleochora and its Archaeological Museum.
A walk in the traditional shops of the island's capital is a must. There you will discover the unique pistachio of Aegina.
Many are the permanent residents of Aegina, while in the summer months the island is full of tourists and vacationers who have their holiday homes there.
Visit Perdika, the picturesque port of the island, for swimming and good fish. Be sure to dive into the waters of Agia Marina, which is 15 km from the port, has a Blue Flag and is the largest sandy beach on the island. Many of the beaches can be reached on foot. Initially, you can stay for a swim near the port.
The intense nightlife in Aegina is a given. Your choices for food and entertainment in and out of the port are so many that no matter how long you stay it is unlikely to exhaust them all.