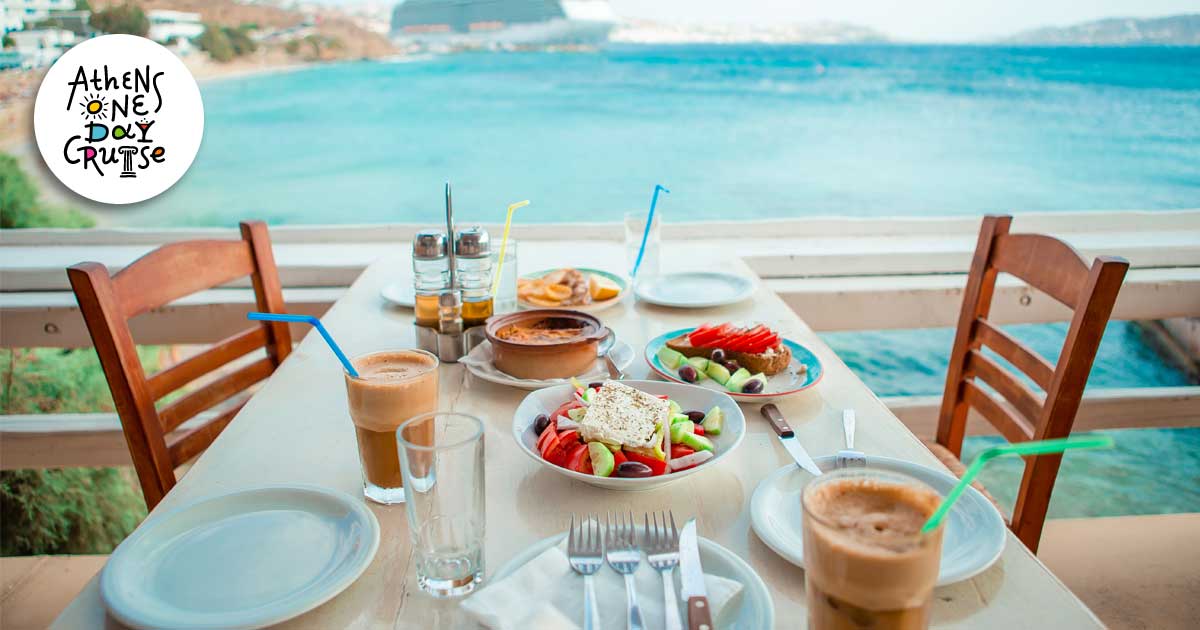 Summer Holidays in Aegina. Why? (Part B)
Most of us have either already returned from this year's summer holidays or are enjoying the end of the summer season. But a small portion of people still haven't packed their bags. And as incredible as it sounds, some people are still looking for the destination that will cover all their needs. We, once again, recommend holidays in Aegina!

Why?
Available options for all budgets


Although it is among the popular and cosmopolitan islands, Aegina offers the possibility to explore it without spending a fortune. It has enchanting beaches as well as hiking trails, luxurious restaurants and accommodation options for the holidays that suit you.

Picturesque island for groups, couples & families


Aegina ends up being chosen by many visitors for their summer holidays every year. On the island he sees people of all ages. In the picturesque streets you can walk with your partner, while families can trust the good food in the small tavernas, as groups of young people spend endless hours diving and exploring nature.

Gastronomy


In Aegina, food lovers are given the opportunity to taste and pleasantly surprise their palates with new flavors and unique combinations always based on the aegina pistachio. Recipes of years as well as award-winning experiments are waiting for you to try them.

Holidays for several days or even a one-day excursion


The official summer holidays are probably over, but the weather remains an ally and reminds us that we can enjoy the Greek islands and the sun for a little while longer. If there are no more days off, you can seize the opportunity and follow the One Day Cruise On one of the one-day cruises in Argosaronicos. This way you will have time to get even a small dose of Aegina. Because holidays in Aegina are a must!
Tags: Aegina, holidays, summer holidays, Gastronomy, kids friendly vacation, One Day Cruise