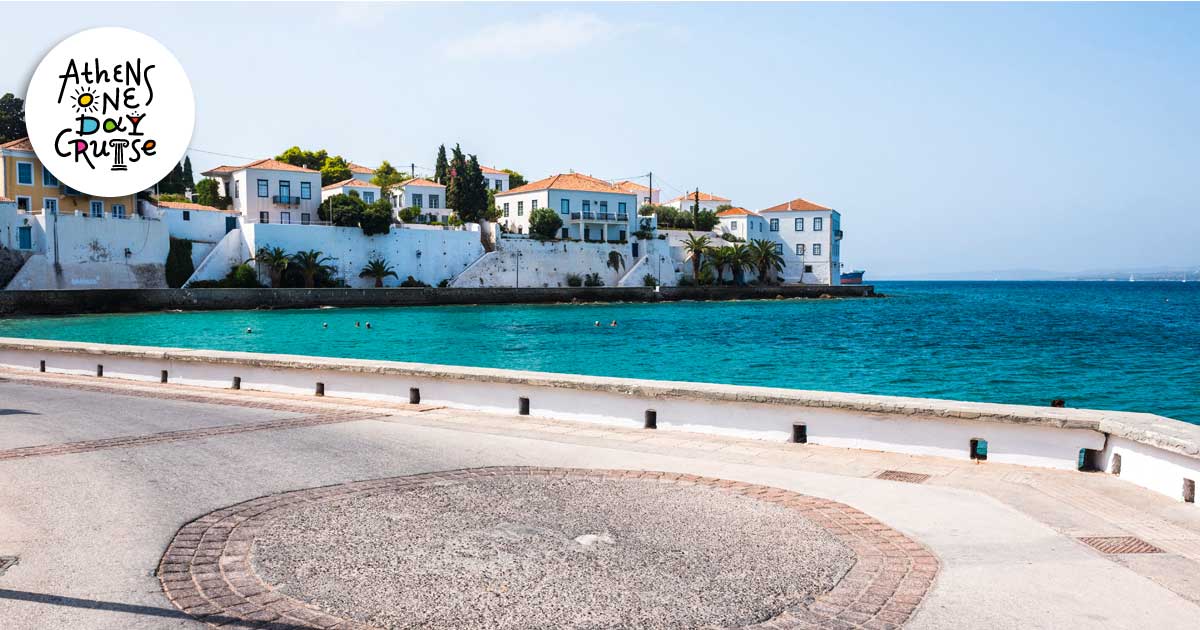 Aegina or Spetses? The dilemmas of the Argosaronic (Part A)
The Argosaronic islands are the ideal solution when we want to escape from everyday life even for a day. Aegina or Spetses? Let's see what we can choose to avoid dilemmas.
Aegina
Aegina is only 35 minutes from Piraeus by flying dolphin. If you take the conventional boat, you will reach the island in an hour and a half. It is a destination for everyone and ideal for families with children. In fact, there are many who have holiday homes in Aegina.
In Aegina you will have fun, you will enjoy swimming in beautiful, picturesque beaches, such as Agia Marina and Perdika, the famous fishing village, but also in closer ones, such as those next to the port if you do not want to go too far from the center.
You will taste delicious, local dishes with the main ingredient being the pistachio.
If you are interested in history and religion, you have many options in Aegina. The island is full of archaeological and religious sites. Be sure to visit the temple of Afaia, Paleochora, the archaeological site of Kolona, ​​the archaeological Museum, the Monastery of Agios Nektarios.
Aegina is full of trails waiting to be discovered, a very pleasant and refreshing way to spend a day on the island. Finally, take a walk to the Olive Plateau with its centuries-old olive trees and rich fauna and return to the port for a stroll through the traditional souvenir shops.

Spetses
The island of Spetses exudes an incomparable nobility. Many people visit Spetses for a weekend or for a beautiful, refreshing three days.
Everything in Spetses revolves around Dapia, the "soul" of the island. Whatever happens at the end of the day, everyone gathers there, as Dapia is full of shops, restaurants, taverns, rooftop bars and neat patisseries. This is the commercial center of Spetses, where once stood the artillery with the cannons and the admirable, neoclassical mansions. The streets in Dapia are all paved with pebbles in elaborate designs, an indication of the luxurious character of the island.
In Spetses, you will visit the mansion of Bouboulina, which functions as a museum, as well as the Museum of Spetses.
Cars are not allowed on the island, so you will be able to move freely and discover every corner of the island on foot. The old-fashioned horse-drawn carriages give the air of another era and will take you wherever you ask them to.
The big event that takes place on the island is the Armata. It is about the representation of the naval battle of Spetses, which is celebrated every year on the second weekend of September.
Don't miss a dip in the green beach of Aghii Anargyri, in the southwest of the island, and in the Cave of Bekiris. It is the largest beach of Spetses, organized, with pebbles and a sandy bottom, which is worth a stop.