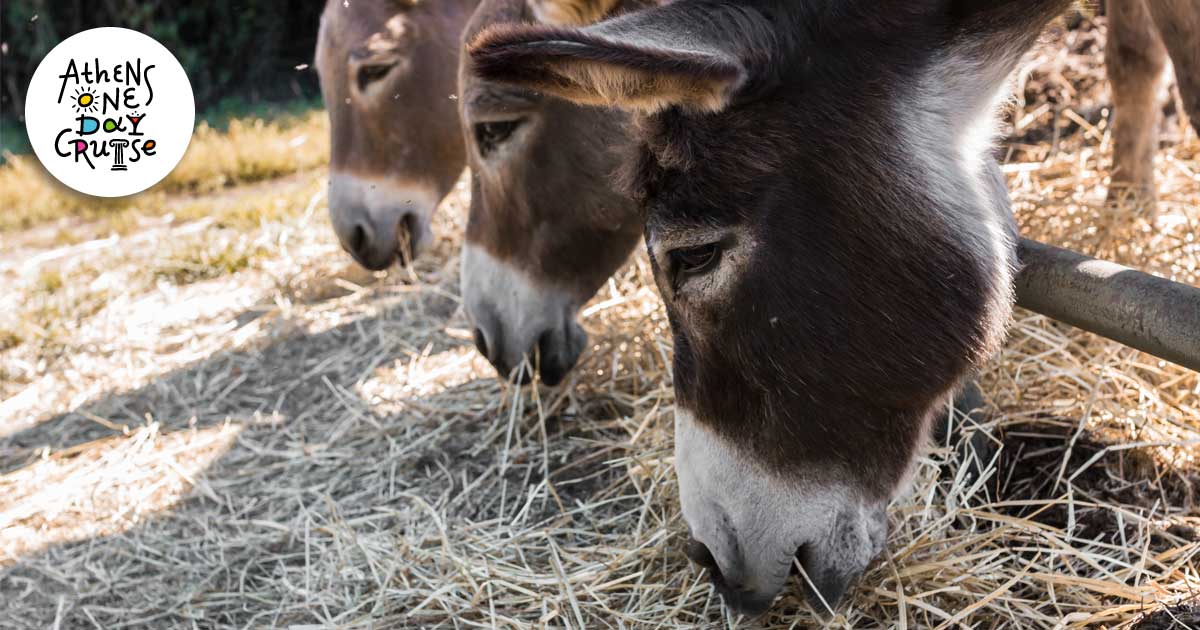 Hydra or Poros? The dilemmas of the Argosaronic (Part B)
When we only have a few days at our disposal either for a vacation or a short break and want to change shows, everyone's thoughts turn to a nearby destination. The Argosaronic islands are ideal options for such a thing. For example, Hydra or Poros? What would you choose?

Hydra
The unsurpassed stately beauty of Hydra leaves no one unmoved. With a rich maritime tradition, majestic houses from another era and a cosmopolitan air, the island connects the past with the present.
You will reach Hydra from Piraeus in an hour and a half. You will stay in a renovated mansion, dine in sophisticated restaurants, enjoy the vibrant nightlife, swim in enchanting beaches.
In Hydra you will not meet cars. You will wander its picturesque alleys, wander the 1821 fighters' mansions that have been turned into museums, or visit the churches and monasteries that exist on the island – large in number relative to its size. It is worth a visit to the Historical Archive-Museum of Hydra.
In the harbor you will find beautiful cafes, restaurants and bars, expensive jewelry stores and tourist shops. The closest beach to the port is Spilia, with stone slabs and steps, as well as Hydronetta. Avlaki is a quiet bay with turquoise waters. Also dive in Mandraki, Bisti, Vlychos, Agios Nikolaos, Kamini and Plakes.
Wherever you want to go, you will take a water taxi or a donkey. It is good to stay near the port. From there you can also start your hikes, if you are sporty types - the paths are countless in Hydra.

Poros
Poros is located opposite Galatas of Troizinia. If you choose him, you will get there in 15 minutes, otherwise you will take the dolphin from Piraeus, which is an hour away. It is closer than Hydra in distance and is therefore considered an ideal destination for a full weekend.
Visit Bourtzi, the islet at the eastern entrance of the harbor with the castle, which is a preserved monument. Other must-see spots are Limanaki tis Agapi and the Russian Shipyard to the west of the port. Climb the Clock Tower to see the enchanting sunset of Poros.
For your swim in the sea, choose Askeli. Be sure to take a walk along the beach to admire the neoclassical houses.
The spring, famous for its healing properties, is located at the entrance to the Monastery of Zoodochos Pigi Kalavrea. On the second highest peak of the island in the pine trees is Prophet Ilias.
To discover and appreciate the beauties of Poros, it is worth putting on your sports shoes and starting short hikes. The only thing that is certain is that you will be rewarded with the above.
Tags: Hydra, Poros, Vacation, one-day, One Day Cruise, donkey