Top must sightseeing in Saronic Islands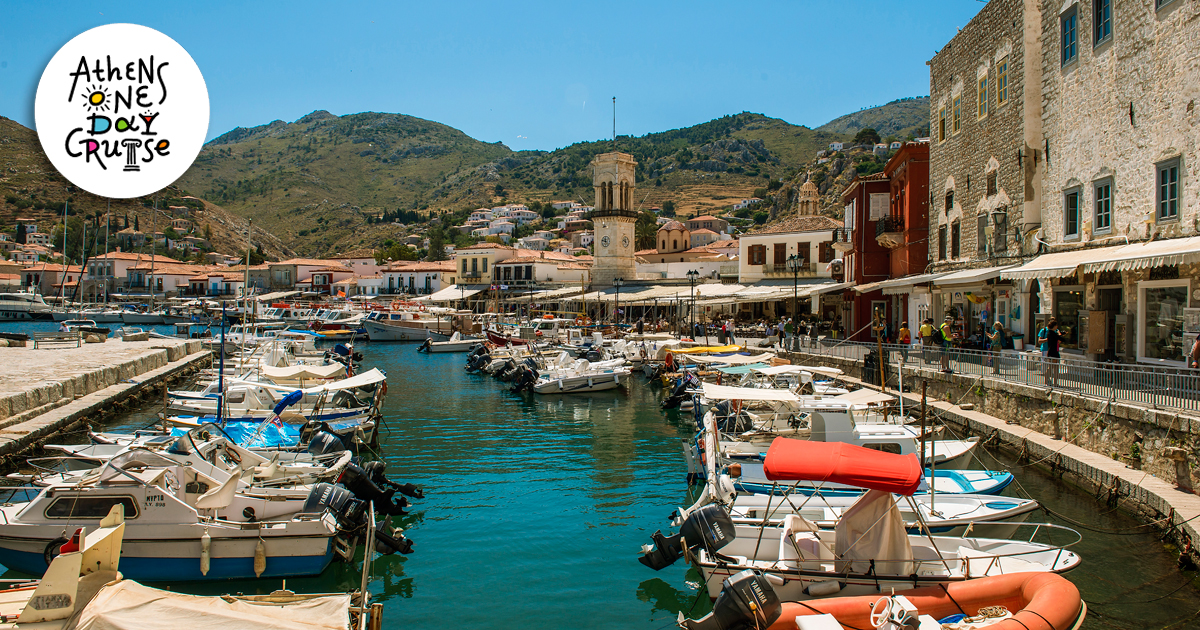 In addition to wonderful seas and traditional taverns, the Argosaronic Islands have great sights. Here, you will find some of the most important attractions to put on your list.
Spetses
Spetses are famous for the Bouboulina Mansion. It is one of the most important sights of Argosaronikos. It also functions as a museum, where you will see many important objects of the time.
The historic hotel "Posidonio" is a building of the beginning of the last century, distinguished for its architecture. In the same square (Poseidon) dominates the statue of Laskarina Bouboulina.
In Spetses, someone can take a walk to Clock Square, named after its clock.
Finally, another important attraction is the church Panagia of Armata, built in honor of the victory of the Spetses, the Hydra and the Psarians against the Turks.
Temple of Aphaia in Aegina is one of the largest monuments of the island. It is an element of unparalleled architecture and has a fantastic view.
In addition to monuments, Aegina is also the Monastery of Saint Nektarios. The island is a place of devotion and pray.

Finally, the beach of the Monastery is famous for its crystal clear waters. You can reach it by boat from Aegina.
The Tower with the Poros's clock is a landmark on the island and definitely worths a visit.

Another visit in Lemon Forest in Galata is also necessary, where you have to go across to the boat in order to reach it.

Another important attraction in Poros is the navy, which was the first to settle in Greece in 1830.

Finally, at the Archaeological Museum, at Korízi Square, someone can enjoy the exhibits that date from the Mycenaean to the Roman times. Hydra
The Monastery of Prophet Elias, another sight of Argosaronikos, is revealed in front of you after a journey through the pine trees and reward you with its unique view.

Hydra houses the mansion of Georgios Kountourioti, an excellent example of the first period of neoclassicism.

Moreover, someone can enjoy a stroll on the hill of Kiafa, where the oldest district of the city is built, with stone-built houses, tall walls and narrow streets. Also worth mentioning is the temple of St. Constantine of Hydra.
Methana
In this 'spa' town with thermal springs, is worth climbing to the volcanic crater near the traditional village of Kameni Chora.
Finally, a visit to the green islet of Agioi Anargyroi is necessary.
Tags: Top Saronic islands, Sight seeing, Monastery, museum, Temple, Argosaronikos, Methana, Spetses, Poros, Aegina, Hydra