VIP luxury cruise for ultimate travel experience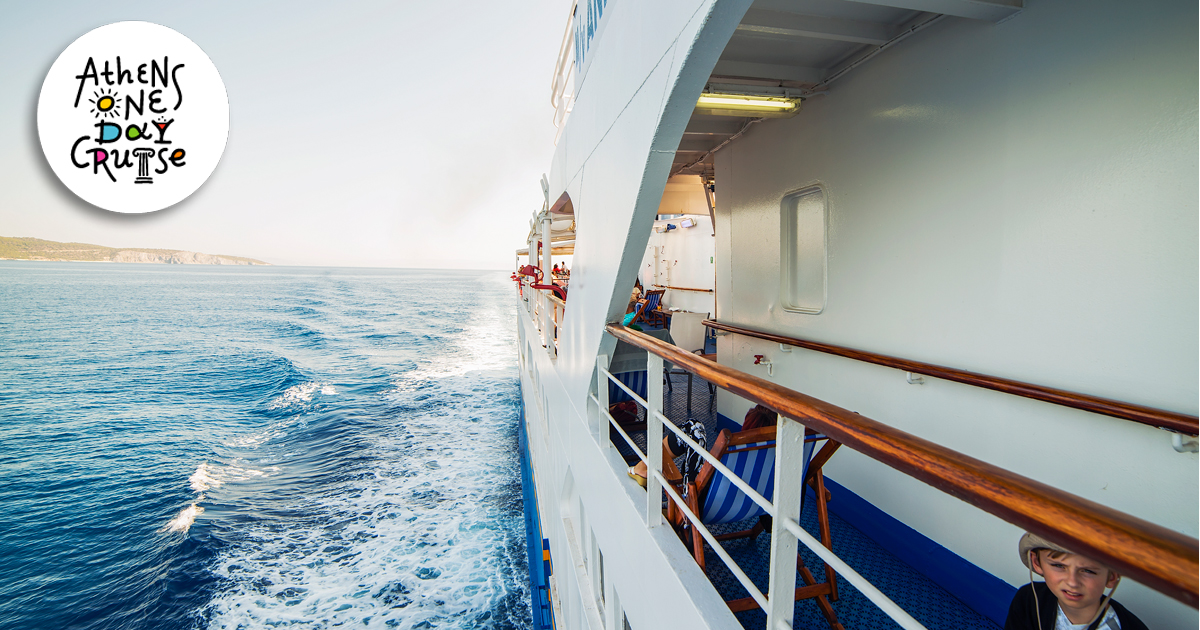 The VIP package is a special category with exclusive benefits and privileged services for those who seek more privacy on their holiday as well as unforgettable travel experiences.
At the daily luxury cruise (Hydra, Poros, Aegina) you enjoy the unforgettable hospitality of One Day Cruise through exclusive packages created for you.
What our package offers
Our luxurious package includes lunch with original flavors, served in the VIP saloon. Before you begin your trip to the three Saronic Islands, you can freshed and relax with drinks at the beginning. In order to complete the ultimate travel experience, the Greek summer diptych - ouzo and snacks can not be missed from the program.
Why to choose it?
By choosing the VIP package, you will be able to transfer to and from your hotel. There will be fast boarding without waiting while you have the option of choosing the destination of your tour during the cruise.
Every passenger choosing the VIP package enjoys the modern comforts that characterize the luxury cruise ship as well as the high level of food, entertainment, information and relaxation.
You can enjoy fine wines on the sun deck or relax in the trendy lounge, by overlooking the endless blue of the Saronic Gulf. For those looking for ultimate privacy, the VIP cabin will remind you of a five-star hotel room. In the lunch buffet, you will find delightful recipes from our talented chef, while you can choose your favorite meal from the a la carte menu. Finally, you can always enjoy a tour of our captain for your ultimate travel experience.
Tags: VIP package, Luxury cruise, VIP cruise, Poros, Aegina, Hydra