3 get-away destinations close to Athens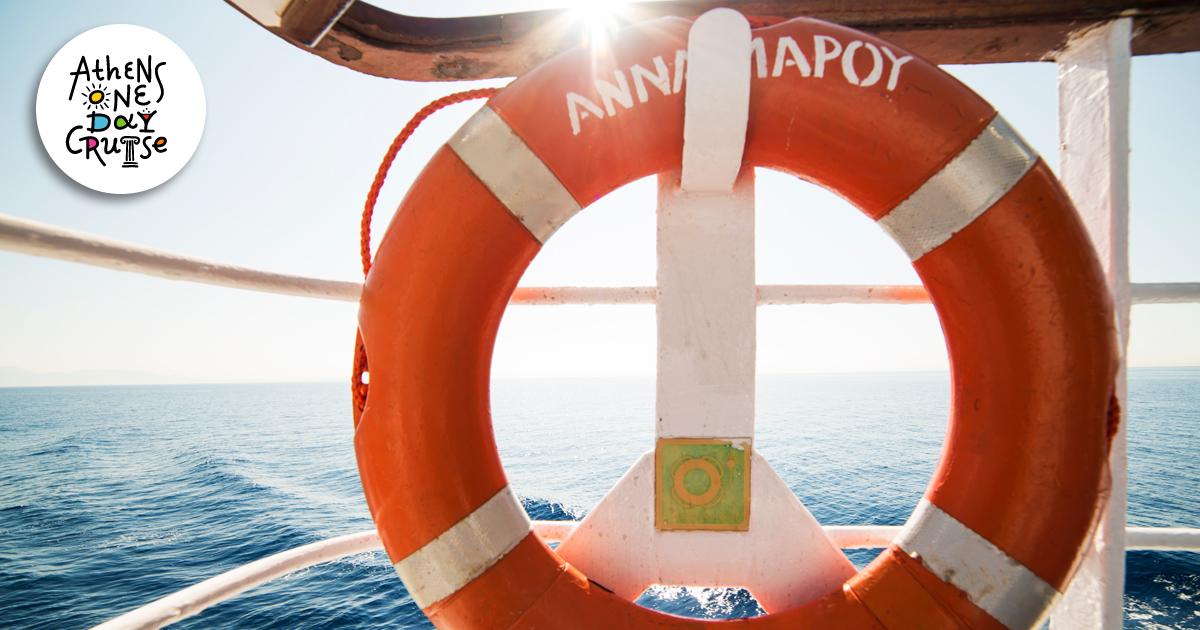 Hydra, Poros, Aegina: What do they have in common? These three beautiful islands are the 3 best and closest get-away destinations in Athens.
They are located in the Saronic Gulf. All 3 islands are close to Greece's capital city, making them ideal for last-minute escapes. You can choose one island at a time or combine them together.
Let's check one by one the 3 nearest get-away destinations from Athens!
Cinematic Hydra
In 1957, the great film success "The Child and The Dolphin" starring Sophia Loren, was filmed in Hydra. Also, Leonard Cohen lived in Hydra too, for many years, until leaving his residence as heritage to the island's visitors. Apart from its cinematic profile, Hydra is famous for its rich natural beauts, its mansions, great beaches and of course amazing local cuisine.
Poros a lush resource
This pine islet with crystal clear beaches grows on you, with its beautiful lushness. And this is exactly what anyone would ask for its vacations. Despite its small size, Poros has several beaches suitable for any kind of tourist. One Day Cruise and Hydraiki recommend visiting the sandy beaches of Plaka and Alyki. They are located vis-a-vis Galatas, in the area of Lemonodasos.
Retro Aegina
A small island but with great delights, Aegina can travel you back in time. Aegina offers relaxed and comfortable holidays to its visitors, with an essence of old-school luxury. Here, you will enjoy walking tours in historical places, like ancient temples and byzantine churches. Feel the cycladic air in Perdika! And don't forget to try authentic Aeginian peanuts!
Tags: Saronic Gulf, Top Saronic islands, Argosaronikos, Poros, Aegina, Saronic, Hydra