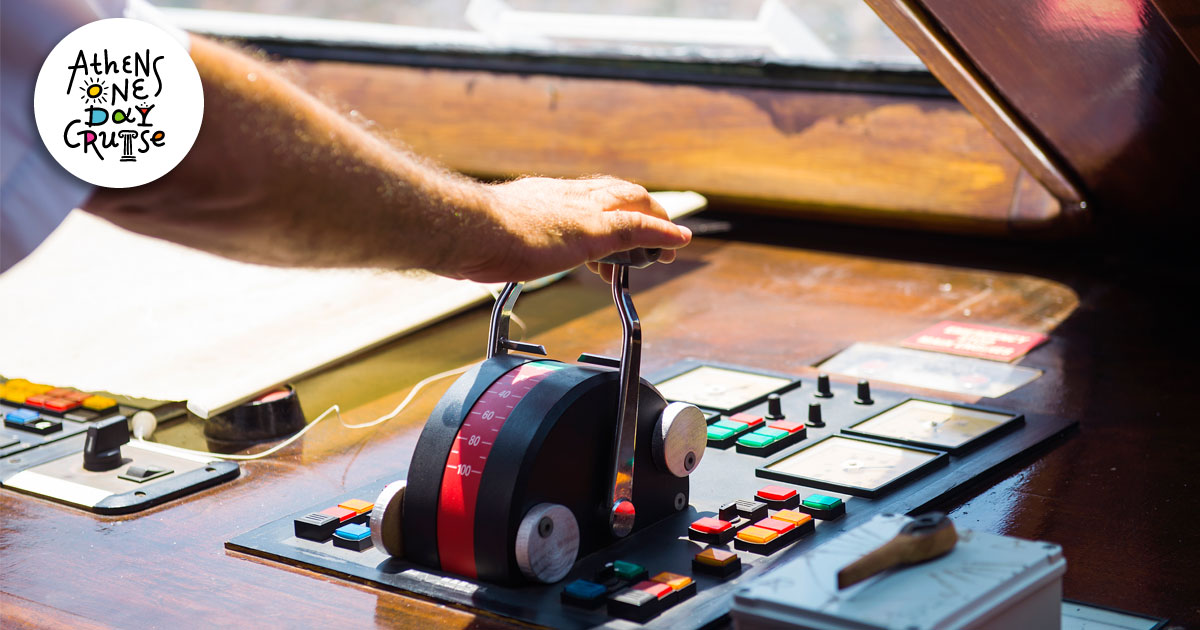 Travel to the islands of Athens, a pure inspiration
The islands of the Saronic Gulf are a lure for every traveler based in Athens. Those short and close trips to the islands of Athens are a real inspiration! With One Day Cruise, you can visit all three in just one day and also choose the package that suits you best.
Islands full of inspiration
Spread over the Saronic Gulf and up to the entrance of the Argolic Gulf, the islands and coasts of the Argosaronic region are extremely popular destinations due to their short distance from Athens. The six islands (Salamina, Aegina, Agistri, Poros, Hydra, Spetses) and Methana on the coast of the Peloponnese combine the short distance from the city. There are great landscapes, unique archaeological sites, museums, mansions, picturesque settlements. Source
Each island has its own distinctive beauty, but they all have one thing in common. They are within walking distance of Athens and can be reached quickly and easily, without hassle and unnecessary travel.
One day Cruise
By choosing one of the One Day Cruise packages, you have the chance to enjoy magical destinations near Athens. Islands that will enchant you with their clear waters and sandy beaches, their architecture and folklore, their traditions and local cuisine, and of course their relaxed rhythms.
Get to know the islands of the Saronic Gulf with the one-day One Day Cruise
Tags: Hydra, Aegina, Poros, Spetses, Methana, Saronic Gulf, Agkistri, Athens, Salamina