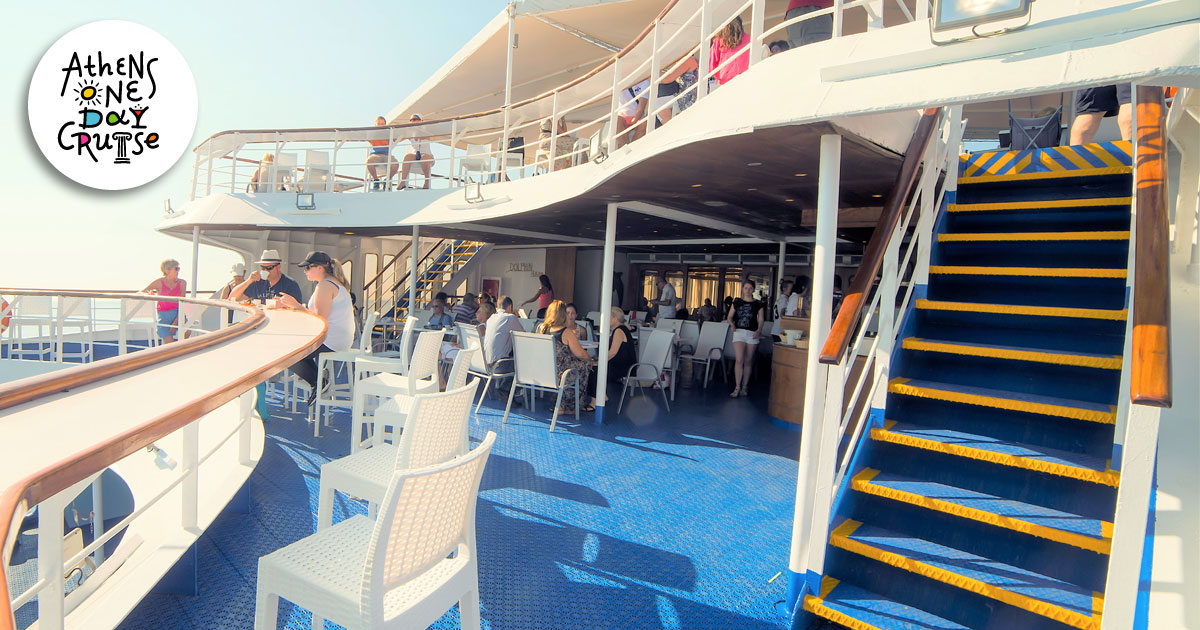 Ideas for souvenirs on your trip to the Argosaronic Gulf
The success of a trip, however brief it may be, is not about if you have had fun. It also includes souvenirs on your trip, which you put in your suitcases and remind you of the place you visited.
Some places are famous for their local products, while others do not produce anything special. The Argosaronic islands, although so small in size, have a variety of traditional products. Let's look at some of these, for example, to keep in mind in our next trip.
Aegina and its pistachios
There may be no other place in the world with so much pistachio production. The local produce of the island has become a whole business. Of course there are the local pastries with the special pistachio flavor that we won't find elsewhere. In addition, they have used pistachio oil to make various herbal cosmetics for face, hair and body care.
Poros and its lemons
This island of Argosaronikos has a special relationship with lemons. Those who have visited it may not know the famous Lemon Forest. Located at the opposite side, in Galatas,  with over 30,000 lemon and orange-trees. But citrus fruits seem to dominate the island. Therefore, those who love them, do not leave Poros without a bottle of bergamot, orange juice, tangerine and lemon juice. Lemon lovers, though, are sure to be happy. In Poros you will find many products made of lemon. From spoon sweets to whole lemons, to traditional lemonades, sweet pastries and lemon cakes and lemon zest.
Hydra and its worry bead (komboloi)
On such a cosmopolitan island it is impossible to leave empty-handed. There are many ideas for souvenirs on yous trip. Shopping opportunities in Hydra await us at every corner. Those who collect worry beads will not remain unmoved. There are many shops with large collections of rare, unique pieces of great value. On the island we will also find ceramic, hand-painted silk scarves, handmade jewelry, home-made items such as linen or cotton napkins and embroidered pillow cases. Still, motorized antiques, curtains and tablecloths and crocheted clothes, decorative pendant eyes, local herbs and many olive oil products.
Tags: Saronic, Argosaronikos, Argosaronic islands, Aegina, Pistachio, Poros, Lemon Forest, Lemons of Poros, Hydra, Souenirs