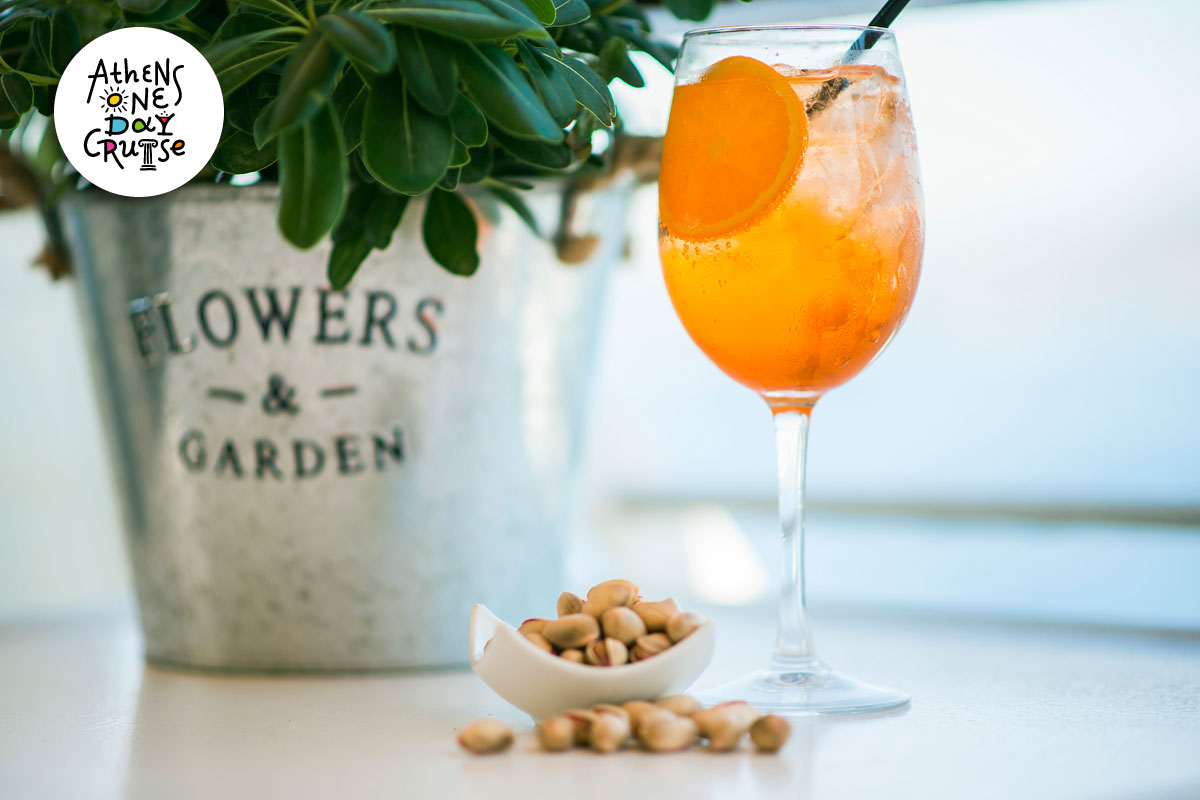 Like any other place, the special flavors of Aegina are based on its own traditional products. And a key staple of local Aegean cuisine could be no other than pistachio.
Pistachios
Its cultivation started in 1920 on the island and only in 1994 the product became PDO (Protected Designation of Origin). Two years later, his name was officially published in the European Union newspaper. The Aeginians put the peanut in all their recipes. They make spoon sweets and jams, biscuits and nuts. In addition they make syrupy pastries, croissants, cookies, pastels and liqueurs, chocolates, peanut butter, pistachio pistachio and pistachio, ie a liqueur-flavored pistachio paste.
If you visit Aegina and go out for a meal, you will find that the pistachio has invaded many traditional recipes that fit perfectly. Feel free to try a pistachio dish, it will surprise you. As for the Pistachio Festival, it takes place on the island every year in early September and if you are there you will have the opportunity to try it in all versions. And of course shopping for traditional products that you find anyway throughout the year.
Mountain greens
Nutmeg, zucchini, cardamides, porridge, are some of the names of the greens that grow in Aegina that the locals collect to make delicious pies.
Tsigara
It is a spice made from the top of fresh milk.
Geremezi
It is a fresh, creamy goat cheese and has a sour but rich taste. It used to be prepared in spring and summer, but now you can find it and ask for it easily.
Katsoula
It is a Saronic fish with a sweet taste. However, it is located in Aegina, where they fish because of the special composition of its waters.
Retsina of Aegina
Together with the rosettes and sabbaticals they are mainly produced for local consumption. Bulk for sale you can find if you take a stroll in the vineyards of Mesagros.
Olive Oil
Finally, in Aegina you will find a small local olive oil production.