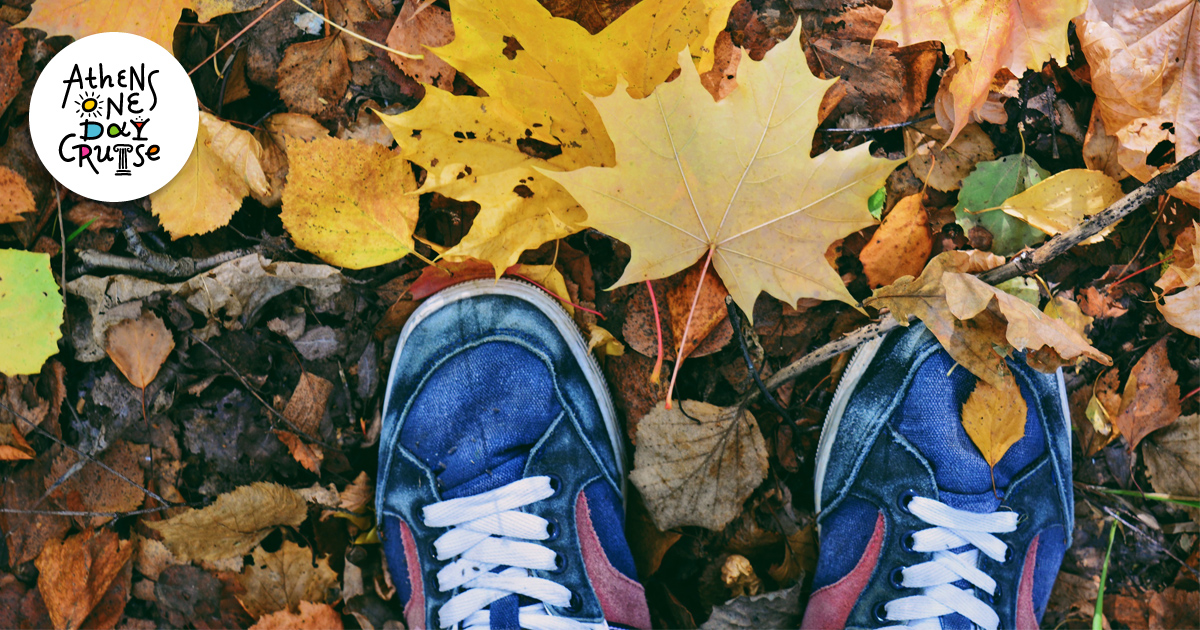 Ideal destinations for one-day and two-day getaways near Athens (Part A ')
Autumn and spring are considered ideal seasons for short getaways. But what are the ideal destinations for one-day and two-day getaways near Athens?
Hydra
The "lordess of the Saronic Gulf" is just an hour and a half from the port of Piraeus by flying dolphin. One or two days there are enough to discover some of its impressive grandeur. It is worth wandering in its alleys gazing at its beautiful mansions. Some of them are famous. Like the house of Lazaros Koundouriotis where the Historical Archive-Museum of Hydra is housed. Take some of its cosmopolitan splendor by exploring the beautiful cobbled streets, stroll through the tourist shops, expensive jewelry stores, cafes and restaurants located near the port.
Finally, if it is allowed by the weather, enjoy your swim in the Cave or next to the Hydronetta. Both are located on the outside of the port, in case you are on the island for a day only. If your stay is two days, you can leave and visit some of the other beaches of the island by sea taxi.
Poros
Stable value, Poros is closer to the port of Piraeus than Hydra, as it is about an hour away. Poros is chosen by many for their weekends, but it is also considered an ideal one-day destination. If your goal is to be on a beach for swimming, choose Askeli. A few kilometers outside the port awaits you a sandy, organized beach and several restaurants for food. If you prefer to explore the beauties of Poros, start with a walk along the beach to see the neoclassical houses. The Clock Tower, which is visible from everywhere, is perched on a hill and you can easily climb it.
If you have time, go opposite Galatas to see the unique Lemon Forest. The best time for this is spring, but it is also worth getting an idea in the fall.
Kea (Tzia)

The truth is that one day in Tzia is not enough. Although it is an hour and a few minutes away from the port of Lavrio, Tzia (or Kea) is so interesting that it is worth spending at least two days there. What you should definitely do is visit Ioulida, the capital of the island. Ioulida is unlike any other Cycladic capital. It is perched high on a hill, has amazing views, cobbled alleys and neoclassical houses that seem forgotten in time. There you will find the Archaeological Museum and the Historic Town Hall. For a walk, food and coffee overlooking the sailing boats, the roads lead to Vourkari which is close to the port.
Before you get there you can stop for a swim in Gialiskari. A good nearby choice for swimming is Otzias. If you spend the night in Jia, it is worth going for a swim further away, as Jia is famous for its beaches. Choose between Sword, Koundouro and Koundouraki that has also been awarded a Blue Flag.
Tags: Hydra, near Athens, one-day, two-day, next to Athens, HydraPoros, Tzia, Kea