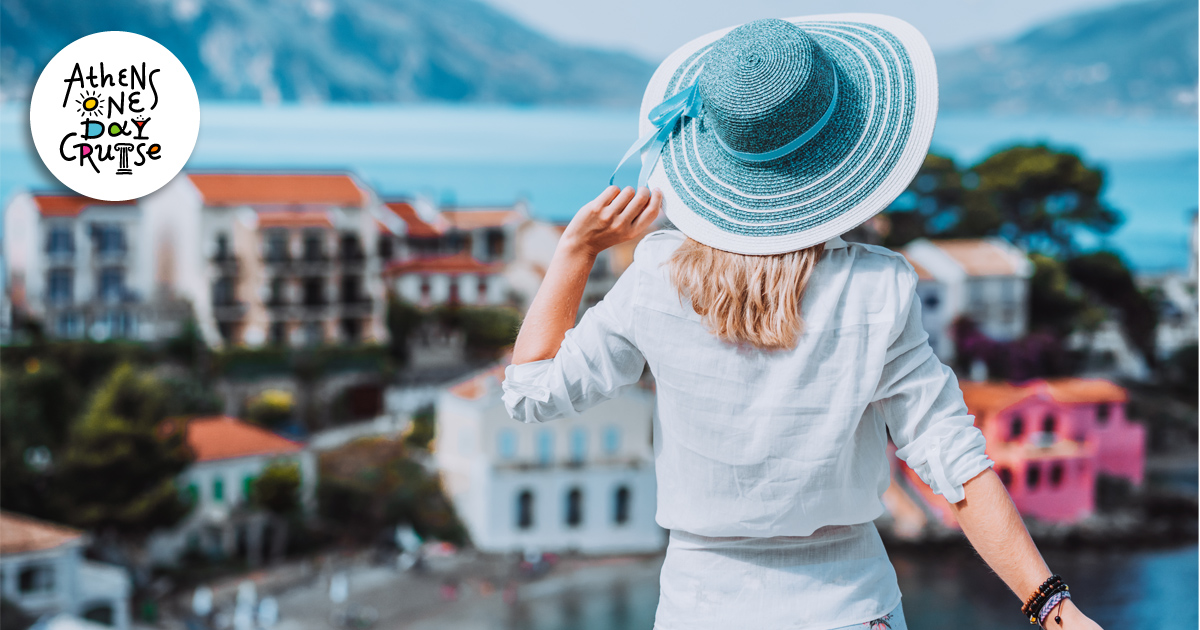 A few hours in Poros: What do you manage to see
It is true that when you have a limited time to stay somewhere you have never been before you do not know what to do first. As far as Poros is concerned, although it is a small island in the Saronic Gulf, there is a lot to do and see whoever visits it for the first time. We have gathered some interesting options to choose or combine what suits you best ... for only a few hours in Poros!
Acquaintance with the city

Start with a walk in the city of Poros to see the picturesque alleys with traditional houses and shops with local products. Every tourist always wants to visit them! In Palia Chora you will see the small picturesque square next to the church of Saint George and the old aqueduct. If you finish your tour quickly, you can take a dip in the beach near the port. Definitely not the "strong point" of the island, but it will not disappoint you.
For a bath

Head from the beginning to Mikro Neorio, the most famous beach of Poros together with Megalo Neorio. It is half an hour away from the center and is connected by frequent transport. So you do not need to stress even if you have only a few hours at your disposal. The good thing about the beaches of the island is that they are all close to the city. It is a small sandy beach with pines that reach the sea and is organized.
You can combine your bath with a visit to the Port of Love which is 200 meters from the Neorio and the Russian Naval Station. The first is a green, romantic cove with turquoise waters and pines that reach the sea. It is a 35-45 minute walk from the center of the island. As for the Russian Navy, it is a protected monument. This is a cove with great architectural interest, while you will find an organized beach there.
Sights

The Clock Tower is the symbol of the island, a historical attraction, visible from anywhere on the island. It is located in Kastelli overlooking Galatas and the coasts of the Peloponnese. This is a watch with a long history as its operating mechanism was innovative, coming from America. Going up a part of the hill of Sfairia you will reach the top from where you can gaze at the whole of Poros.
If you prefer to use your time differently, an option is the Monastery of Zoodochou Pigi dating from the 18th century, which is 4 km from the center of the island to the east. It is imposing thanks to its high walls and at the entrance there is the famous spring with the healing properties from which the monastery got its name. It operates on schedule, usually from early in the morning until 13.00 and from 16.00 until sunset.
Tags: Poros, swim, Clock Tower, Zoodochos Pigi Poros