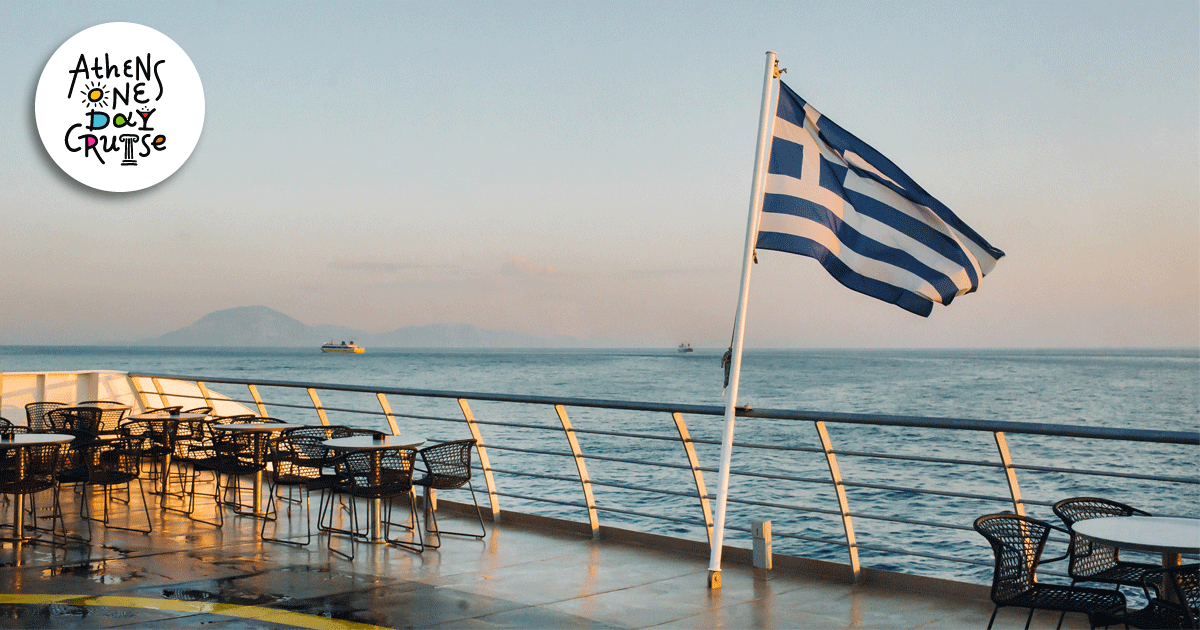 Aegina: The island of "artists"
Regarding Aegina and its relationship with the artistic life of Greece, one can discover many interesting stories.

Taking a trip into the past, the beautiful island of Argosaronic can be initially proud of the worship shown to it by one of the greatest writers of its time, Nikos Kazantzakis. But he wasn't the only one. Apart from Kazantzakis and his wife, several representatives of intellectuals and art loved Aegina.
The scholar Kostas Varnalis often spent entire summers on the island looking for the ideal residence that would keep him there forever. It was inevitable that many of his works would be connected to Aegina.
Another example is the great visual artist Nikos Nikolaou, whose house in Aegina has been turned into a museum where his paintings are exhibited, as well as his fraternal friend, painter Yiannis Moralis.
The legendary Nobel laureate Odysseus Elytis, loved to wander the alleys and the beach road of the island and enjoyed more than anything else the summer evenings that helped him to convey in his works the beauty and harmony he felt.
In essence, all the artists did this, each in their own way of expression, while they were all a big group. Musicians with their orchestras, such as the rebetist Giorgos Batis who played bouzouki in the park next to the island's Town Hall and Sotiria Belou. Painters, such as Andreas Vourloumis who through his watercolors presented Aegina in a unique way.
Sculptor David Kennedy left London to settle permanently in Sfentouri, Aegina from 1972 where he drew inspiration for his animal figures. It was not easy for him to start, as, as a painter even before he took up sculpture, he did not even have money to buy canvases and paints. Thanks to the sculptor Christos Kapralos, who gave him a few drachmas to buy a knife and a piece of wood, Kennedy turned to sculpture. As for Kapralos, the Aeginites who read this article surely know that on their island, in the area of Plakakia, there is his workshop which today houses his sculptures, all crafted there, and also functions as a museum.
The legendary "Panagakis"
For those wondering where all this was happening, the point of reference and meeting was one in Aegina: the tavern of Panagakis in the port of the island which still exists. Panagakis has been for decades the favorite haunt of scholars and musicians who left history in song, artists and actors of the Greek cinema. Famous patrons who did not consider the value of their works at the time. No competition between them, all together but at the same time alone, each devoted with all their soul to their art, while they enjoyed simple everyday moments with the background of the place they had loved so much.