Unique experience with One Day Cruise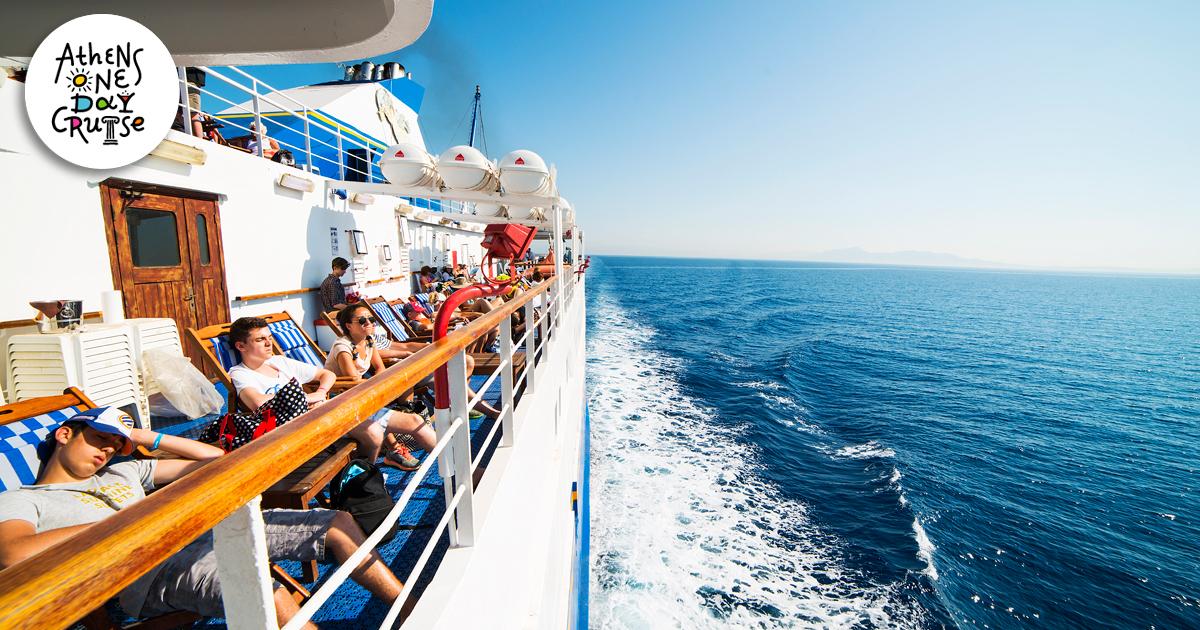 One day is enough for you to enjoy the beauty of three islands of the Saronic Gulf: Hydra, Poros and Aegina. Through One Day Cruise you can discover the rich history, nature, traditions, authentic local kitchen and the cosmopolitan lifestyle of the islands.
What can you experience in a One Day Cruise? What we offer is an excellent choice of excursions to all island destinations according to your interests. We get to know each island better through the exciting stories of our guides, legends and customs.
Hydra, Poros and Aegina in one day
One Day Cruise is an opportunity for you to relax, have fun, get along with authentic Greek kitchen and shopping. In the simple package you find a wide range of services for every need and mood.
More specifically, you can enjoy the sun and the sea breeze, have a refreshing drink on the deck, have fun in the lounge as well as having your coffee at sea. Moreover, with the nutritious and balanced breakfast offered by our cruise you can start your day with strength, full of energy.
How do you start and experience a day cruise? The first destination is Hydra, an island with an amazing architecture that you will have the chance to admire during your walk in the narrow streets. Poros, a quiet island, full of green, known for its beaches and the graphic scenery of Chora. The ultimate destination is Aegina where you can discover the brilliant cultural heritage of the island. Here, you have the option of taking a boat ride to swim.
The cruise is shaped in order for you to have quality time for the three islands, while we take care to get the best taste from everyone. Upon returning to Athens, you will enjoy the sunset and come back with full batteries and many beautiful images in your mind as well as your mobile phone.
Get to know the Saronic Gulf activities with One Day Cruise