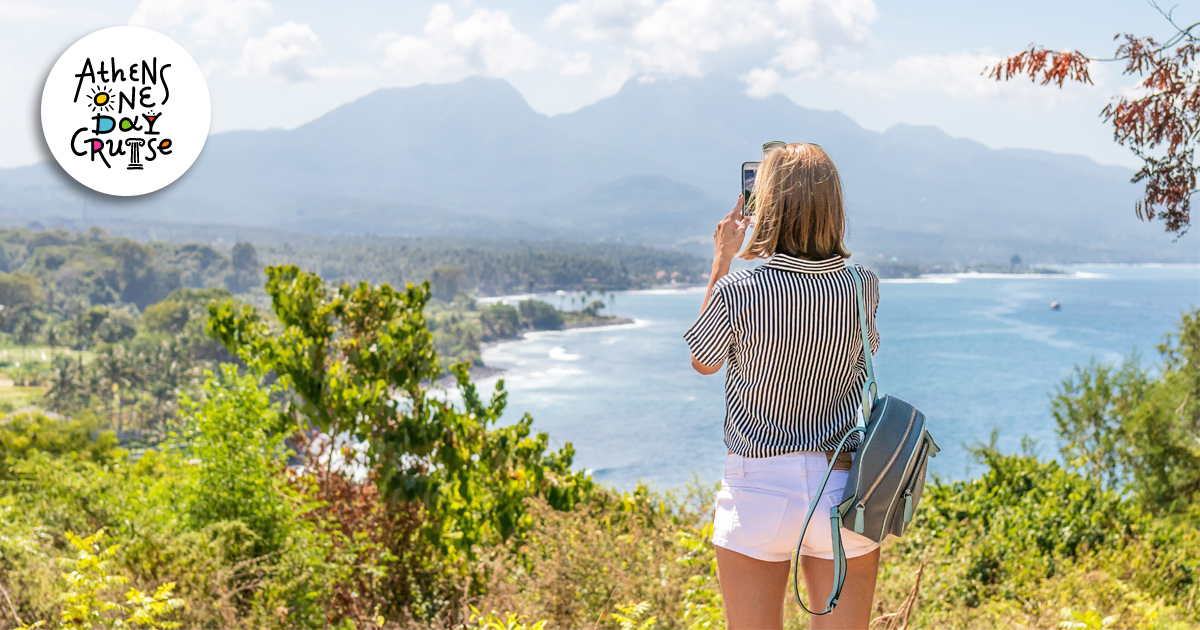 The best places with a view of the sea
Vacations are necessary but not always possible for everyone. Whether you stayed in Athens this summer due to obligations, or you were in a nearby destination, you can imagine the vacation of your dreams. Always with a view of the sea!
Vouliagmeni to Aegina
In any point of  the southern suburbs of Attica you choose to sit or swim, there is Aegina on the horizon. The truth is that the favorite island of the Saronic Gulf is not particularly visible. But in reality it is very close.
Great places to dream as much as you want are Vouliagmeni Lake and Asteras beach. You can also go a little further south to Varkiza, where the landscape is very reminiscent of an island. You can also enjoy panoramic views if you go up to the highest point of the mountain in Ano Glyfada.
Ermioni to Hydra
If you are in the cosmopolitan Ermioni of the prefecture of Argolida in the Peloponnese, you are within a small distance of the also cosmopolitan Hydra. Ermioni is connected by ferry to the island, which is clearly visible from wherever you are. So staying there can be a good opportunity to visit it on a day trip. The trip to Hydra from Ermioni does not take more than half an hour, so it is worth it!
Mount Eros in Hydra to Myrtoo and Aegean Sea
Mount Eros is considered the most romantic mountain in Greece. Located in Hydra. Although its altitude is not very high, just 600 meters, it offers amazing view. Both to the Myrtoo Sea, but even further down to the Aegean. From this very special point of Hydra with a view of the sea, the amazing vegetation and the wonderful path that leads to the top, you can dream that you are on a Cycladic island. While you are already on an island!
By choosing an One Day Cruise cruise you can easily and quickly find yourself in Hydra as well as on any other island in the Saronic Gulf, and in fact all this in one day.