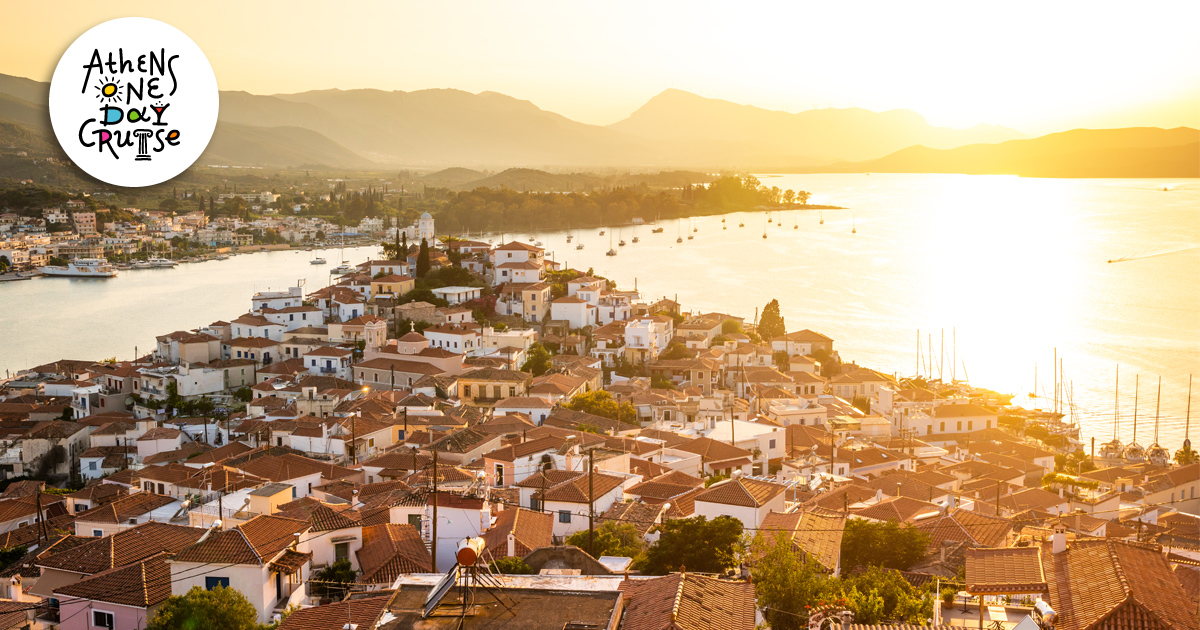 Poros in Mythology
As we know, Greek Mythology is much more than the 12 gods of Olympus. Poros in Mythology has various versions regarding its role. It is an island with a history of 2500 years. According to Mythology, Poros was devoted to the god Poseidon, while his role continued in both ancient and modern history.
The versions

First of all, let's say that two deities of Greek and Roman Mythology were known as Poros. In Plato's symposium, Poros was the personification of the Promise and the avoidance of Penia. And not only that, from Poros and Penia, which was poverty, Eros was born. As a deity of Roman Mythology, Poros was the son of Metis.
According to the ancient geographer Pausanias, however, in Greek Mythology Poros was again the personification of abundance and wealth, the son of Metis and Zeus. Metis was the personification of wisdom, the daughter of Oceanus and Tethys and the first wife of Zeus.
Geographical interpretation

Poros consisted from antiquity of two islands, Sfairia and Kalavria which means good breeze. Kalavria was larger in area, full of vegetation and water, while Sferia was a rock that had emerged from a volcano. Calabria was dedicated to the god Apollo, who gave it to Poseidon in exchange for Delphi. These two islands were at one time renamed Poros.
It is said that the son of the hero Kalavros named Poros gave his name to the island. Poros was also called the lover of Aethra, daughter of Pittheus, who was killed in a battle and had taken his name from the wealth that was the "mythological Poros".
In general, the name Poros was common in Ancient Greece.
Tags: Greek Mythology, Poros in Mythology, history of Poros, history, Poros