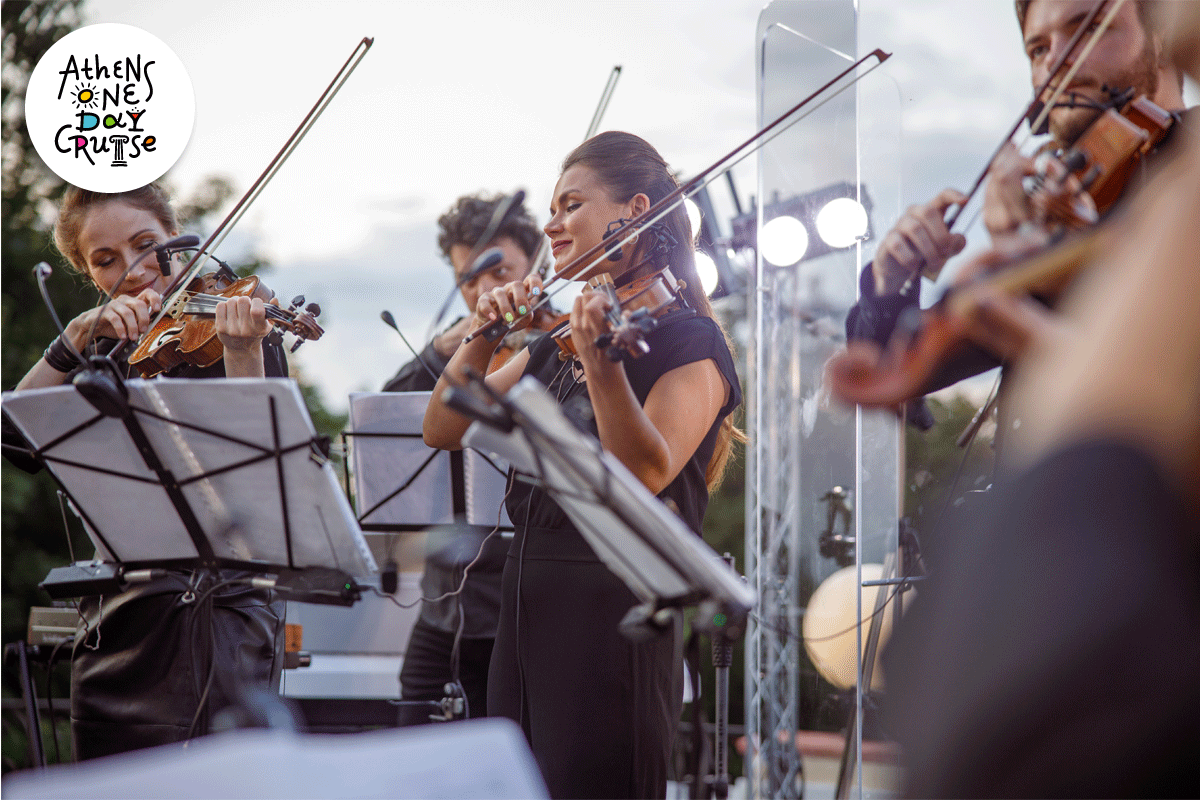 Festival in the Argosaronic Islands – Summer 2023.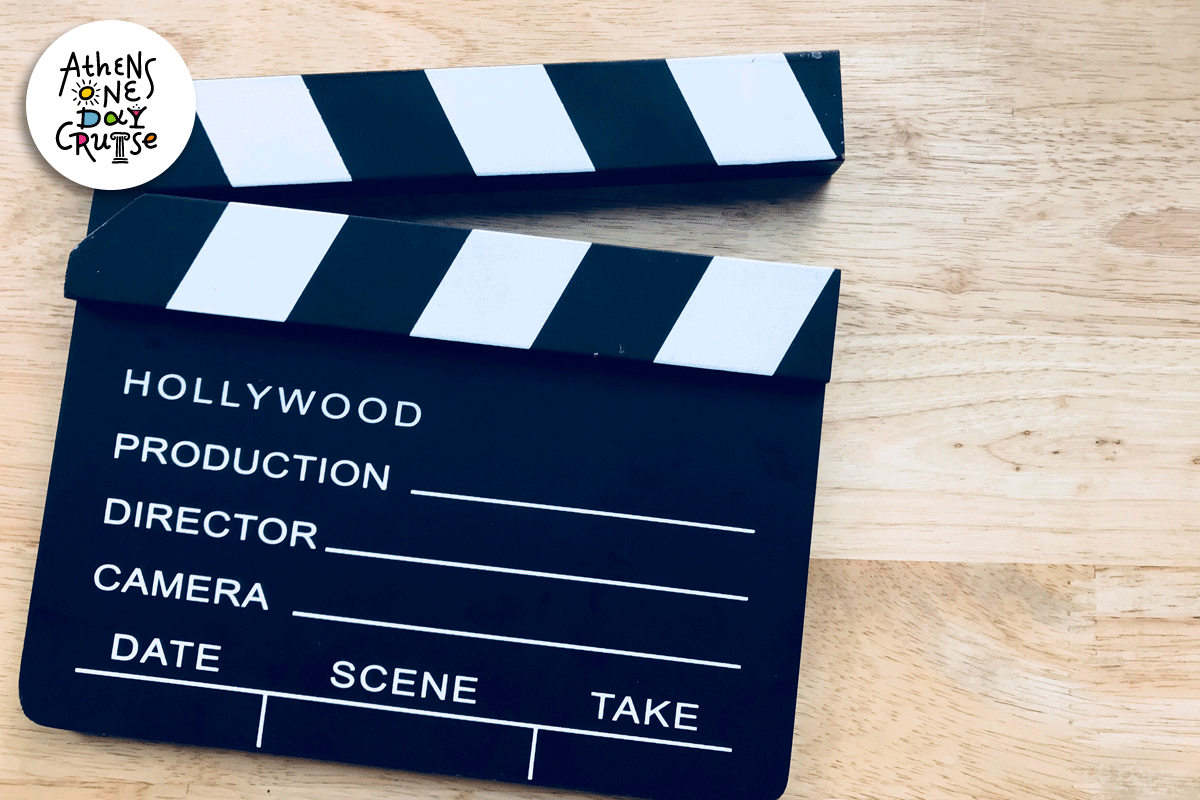 David Devine's novel of the same title, published in 1955 and made into a film starring Sophia Loren and set on the island of Hydra, has made cinema history. The case concerns the precious find of a shipwreck, a gilded bronze statue of a boy on a dolphin, which is supposed to have magical powers. This statue is discovered by chance by a poor sponge. The tangle begins when she confides her discovery to her friend and the island doctor. Hydra is the central location where the film takes place.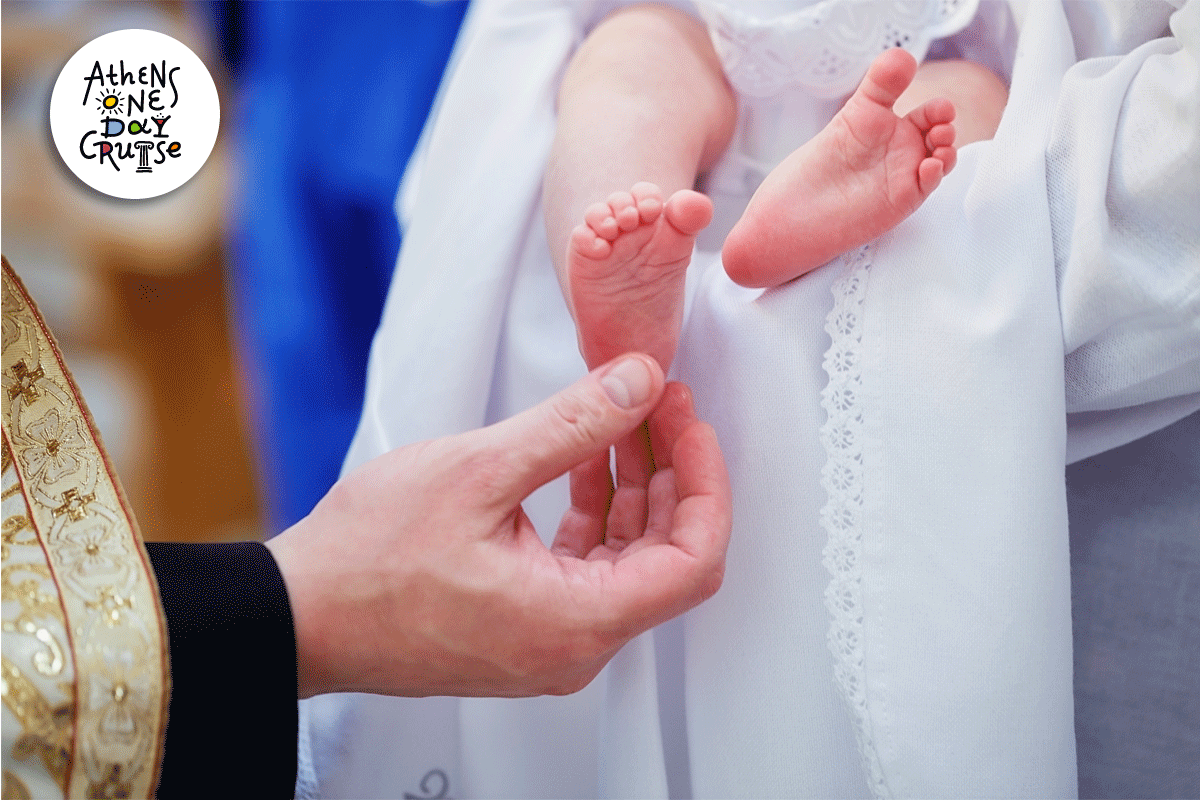 If you are going to christen your baby and you want to treat your guests in an original way, One Day Cruise has the solution for you by organizing the most special event from start to finish, cut and tailored to suit you. What do you think of the idea of Christening on board with One Day Cruise?