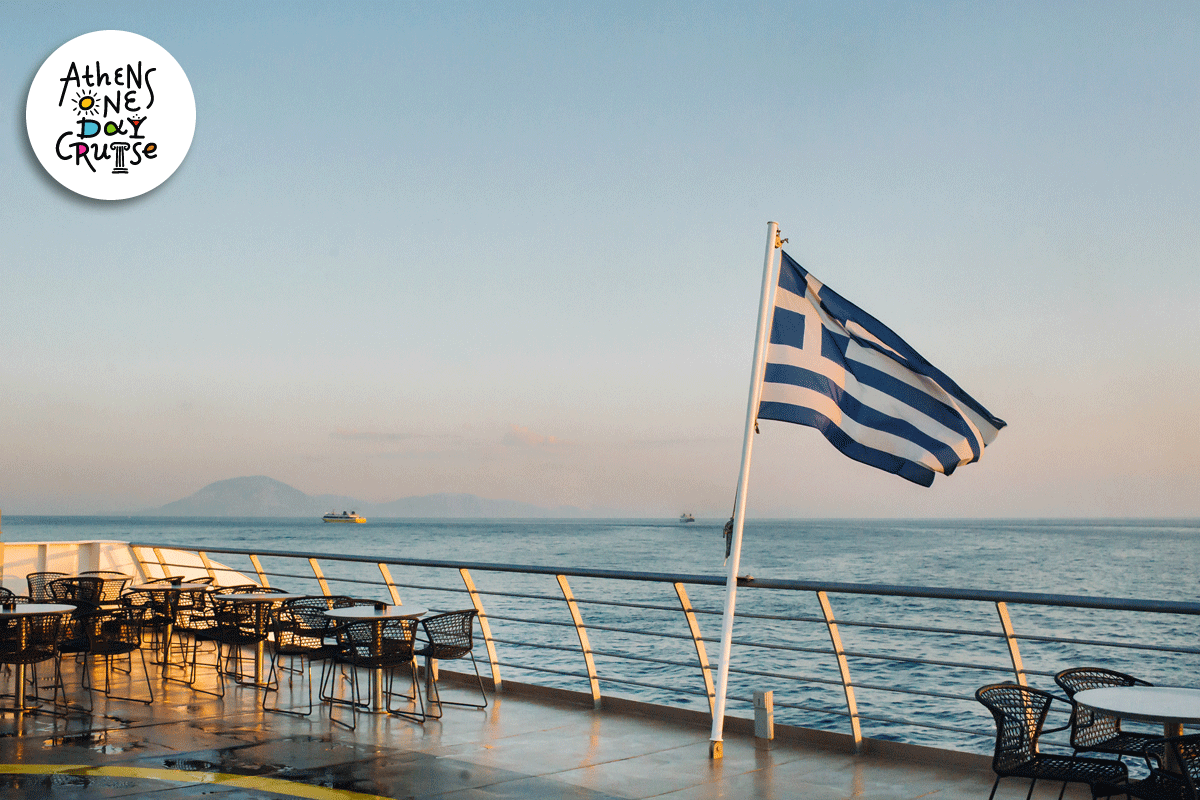 Regarding Aegina and its relationship with the artistic life of Greece, one can discover many interesting stories.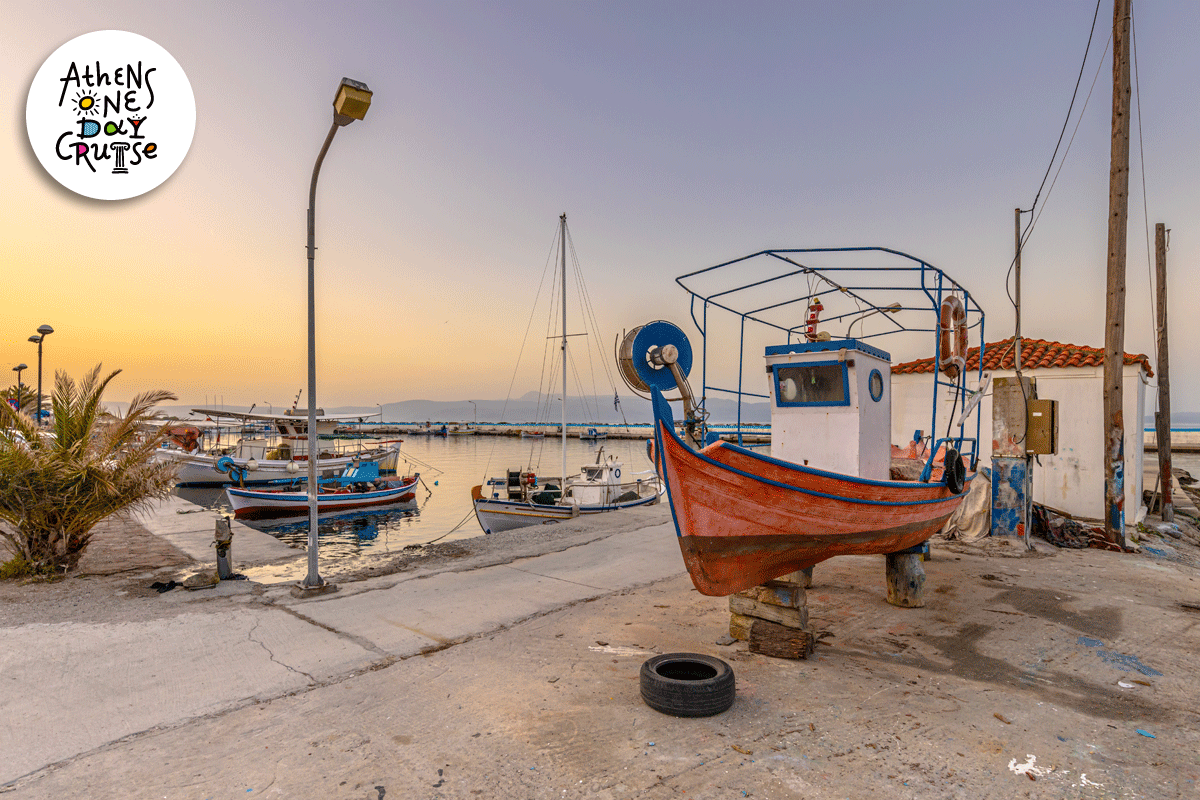 Cosmopolitan, charming, distinguished, and above all, enduring – Hydra, nestled in the heart of the Argosaronic Sea, is a destination known for countless reasons. Discover the most compelling ones and make sure to pay a visit this summer!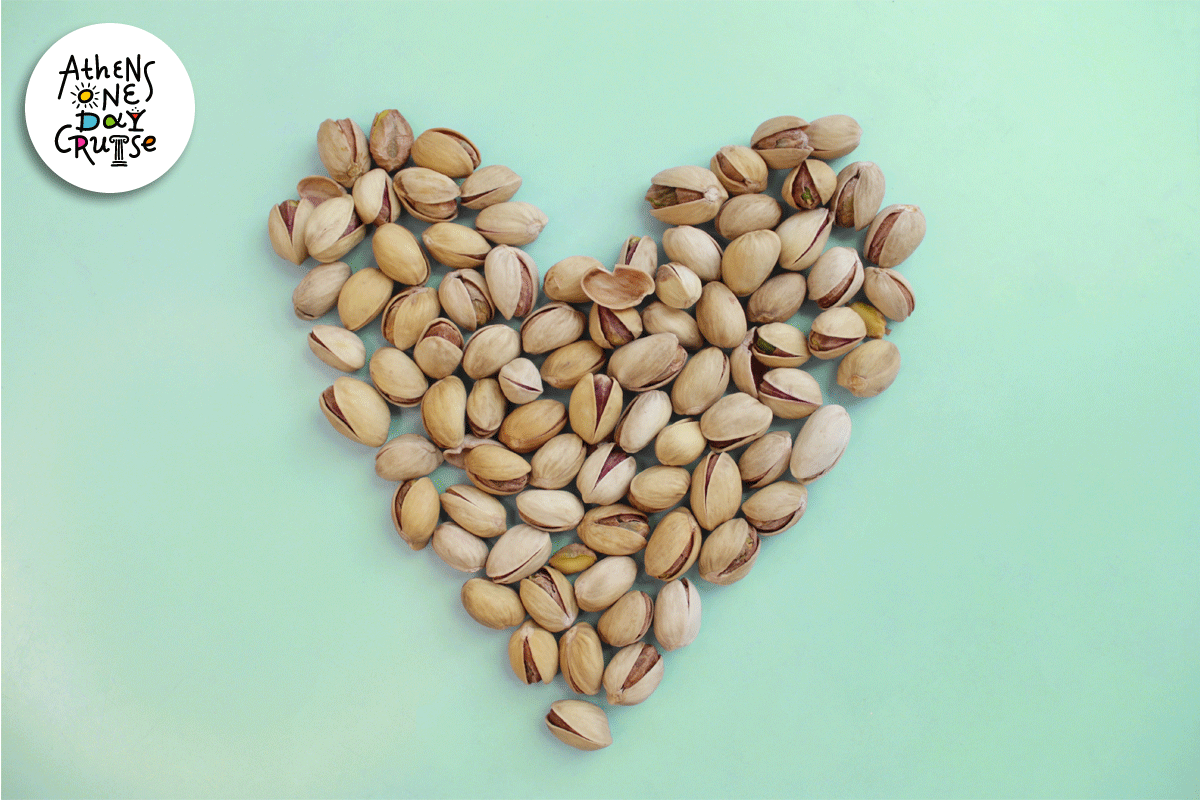 The Aegina Pistachio Festival: 14 Years of Celebration
For the 14th consecutive year, the highly anticipated Aegina Pistachio Festival is back, promising a diverse and vibrant program for locals and visitors alike.